Estimated Reading Time: 5 minutes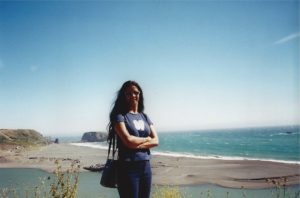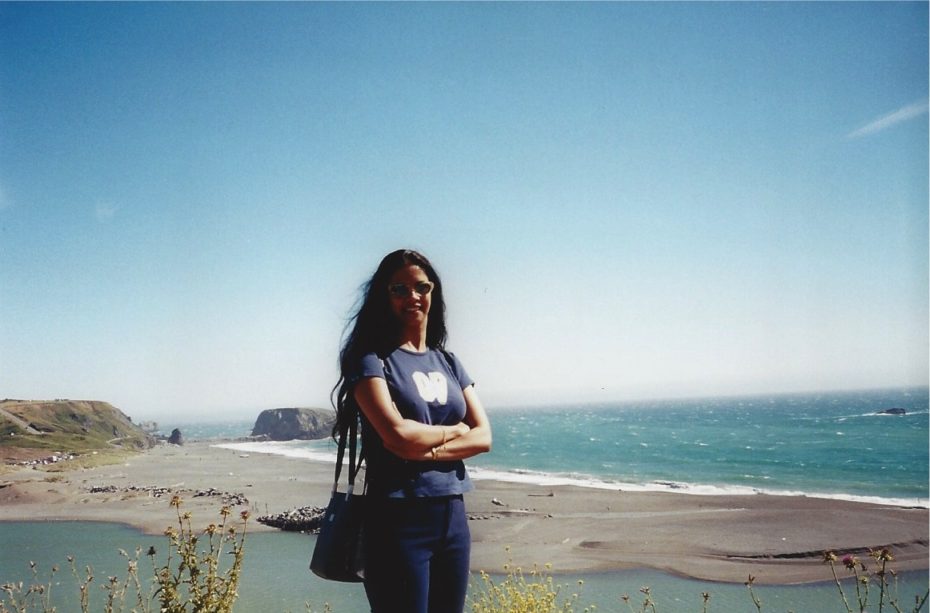 Swiping through Facebook this morning, I realized that today marked a unique anniversary for me:
17 years ago today, I landed in the United States for the very first time, knowing that I was stepping into a whole new life.
(That's me in 2000, with the Pacific Ocean – over which I'd flown – behind me.)
I reflected on this a couple of years ago, sharing 15 things I'd learned in the (then) 15 years since arriving here.
I'm re-sharing them, as they are as relevant today, adding two more as a nod to the two additional years since then.
Straight off the boat … or 'plane
My husband likes to say I arrived in the U.S. with nothing more than the clothes on my back and a dream in my heart.