Estimated Reading Time: 2 minutes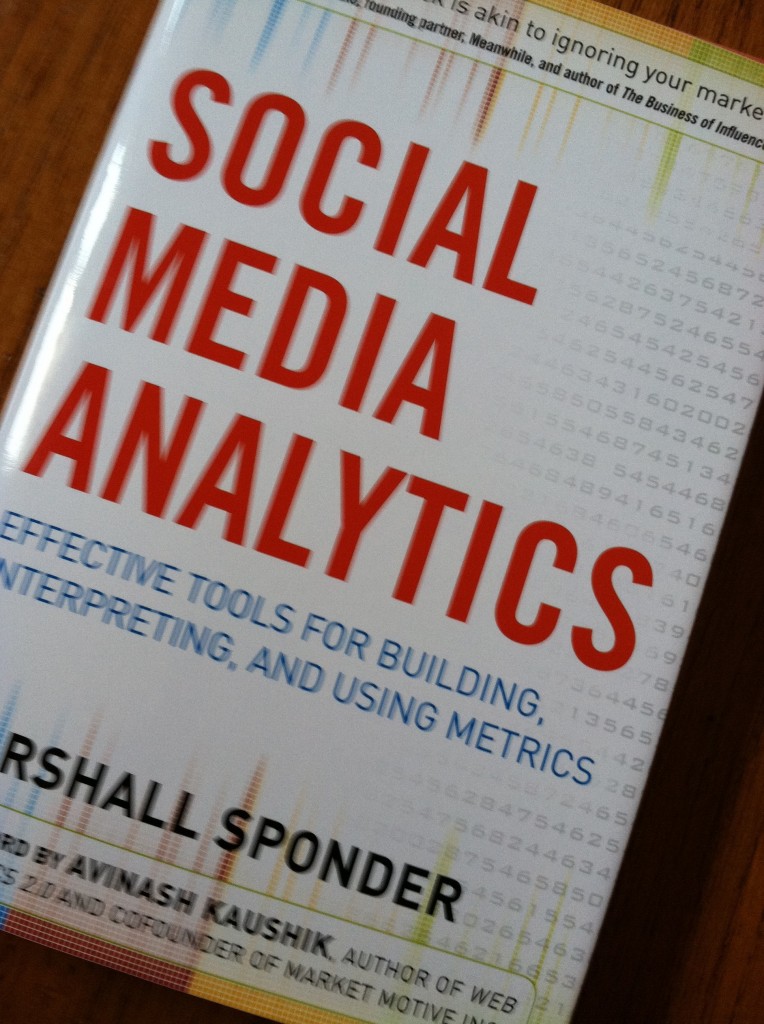 A week ago today, I spoke to Marshall Sponder for the very first time. I was quite excited, because I've been following his blog for ages.
I mean, when you spell "measurement geek," you are really spelling M-A-R-S-H-A-L-L-S-P-O-N-D-E-R."
That's how much into measurement he is!
Marshall and I have been trying to connect for a long time, and I've always wanted to have him as a guest on #measurePR. With his new book, Social Media Analytics just out, this was the perfect time. So he showed up, took several questions, and left us wanting more.
I do have a transcript for you, but here's some of what Marshall said: Read more →