Estimated Reading Time: 8 minutes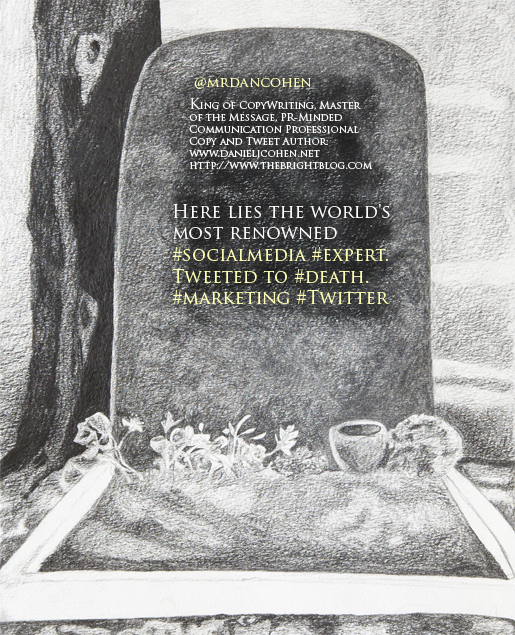 Ed: This post originally ran on June 4, 2012. Waxing UnLyrical is on vacation, so we're re-running it since it's still relevant… and it's a great post!
I don't believe in ghosts.
I know, that seems rather snappy and off-handed to say, so immediately like that, but I don't. I'm not saying I don't have views on the universe, spirituality, whatever …
I just don't believe in ghosts.