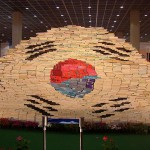 Guest Post by Herwin Icasiano
I'm a huge fan
of Kpop (Korean pop); I've been playing It Hurts – a new track by YG Entertainment's girl group, 2NE1 – on repeat for some time now.
Image: twchoi11 via Flickr, Creative Commons
Though I wouldn't consider myself as devoted as some fan clubs.
In August, fans of G-Dragon – a member of Korean hip hop group, Big Bang – fund-raised over $18,000 for Seoul University Children's Hospital, in honor of his birthday.
The fan club of former 2PM member Jay Park donated baked goods to child leukemia patients; they also registered 514 individuals as blood donors.
People don't always paint a nice picture, though.
While some individuals do good deeds in the name of Kpop artists, others spread defamatory comments about them.
Earlier this year, Korean netizens questioned the academic credentials of musician Tablo, pen name Daniel Armand Lee, who graduated from Stanford University in 2002.
The rumors about Tablo's supposed forgery were spread by two online communities: "We Urge Tablo to Tell the Truth," or TaJinYo, and "A World Where Common Sense is the Truth," or SangJinSe.
TaJinYo, formed in May, harassed Tablo's family and ex-girlfriend, and contacted Tablo himself with death threats. In August, TaJinYo submitted petitions to the Prosecutor's Office of Seoul's Western District requesting an investigation of Tablo's university record and citizenship, despite Tablo submitting his official transcript to the JoongAng Daily earlier in June.
The scandal finally died down when Tablo filed a lawsuit against 22 members of TaJinYo for libelous comments; in October, as part of the resulting investigation, the Seocho Police Station confirmed Tablo's credentials as authentic.
Although both TaJinYo and SangJinSe are now closed, their rumors most certainly affected Tablo's reputation and his emotional well-being, along with those of his family.
Defamation is bad for business
Defamation doesn't just affect celebrities.
In 2008, investment and securities trading company Bear Sterns was forced to sell itself to JP Morgan Chase for $10 a share after rumors were spread about the company going bankrupt.
During May of this year, rumors surfaced about Proctor & Gamble's Pampers causing diaper rash after the company introduced its new Dry Max product line.
Companies must protect their reputation in light of rumors, especially those that are defamatory.
Although I have no experience in crisis communication, I have learned some important lessons in light of Tablo's scandal.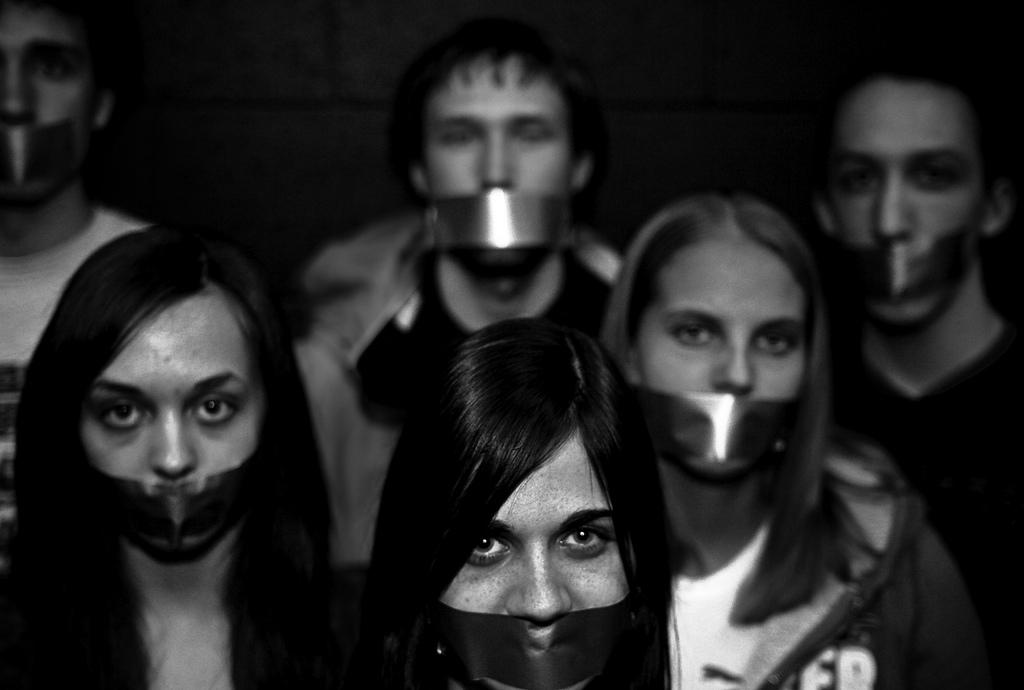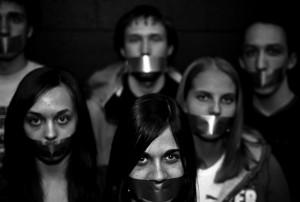 Don't stay silent
Whether comments lodged against you, your company or your client are true or false, perceptions matter to people. If you choose to stay quiet, it may create an opportunity for the rumors to gain even more traction.
Image: Gitgat via Flickr, Creative Commons
Instead, speak up and join the conversation.
Tablo chose to film an episode with the TV program MBC Special, aired on October 1, as he traveled to Stanford to obtain an official transcript in person.
Granted, average non-celebrities would not be able to film TV episodes, but you can still maintain a presence online through social media.
Acknowledge the rumors and talk with others through your social media outposts: express your thoughts on Twitter, release a video on YouTube, or publish a blog post.
Do your best to debunk them with solid evidence i.e., figures and statistics, documents or expert witnesses.
Vague statements will not help your case, and as @bustedblonde told me over Twitter: "Don't hide behind [them]."
In a blog post on the Bear Stearns debacle, Peter Cohan explains that "when a CEO makes statements such as 'we have adequate liquidity,' the lack of specificity undermines confidence."
These actions not only tell your side of the story, but they also help you to connect with people; they put a voice and a face to the person or entity the scandal is targeting.
Consider that the TaJinYo online community had over 131,000 members in September; imagine how much larger the community would have been had Tablo stayed silent on the matter.
Garner support
Tablo granted interviews to both the JoongAng Daily and the KBS network, who were sympathetic to his situation. His interviews, along with the MBC Special episode, were featured on countless Kpop blogs; two articles on the Korean online community Soompi had 118 comments altogether, a majority of which were positive.
And after the broadcast of his visit to Stanford, fellow rappers expressed support for Tablo over Twitter.
While using social media to defend your reputation is important, collaborating with the mainstream media also helps to build support.
Ask the other side
To my knowledge, Tablo did not try this, but how about asking those who originated the defamatory comments made against you to retract their statements?
I know that lawyers usually issue cease-and-desist letters on behalf of clients; however, I don't see harm in sending a personal email requesting that statements be withdrawn and apologies made.
If you provide proof of the rumors' falsities and explain how they have affected your business, people might sympathize and comply; if they don't, at least you have tried.
Your lawsuit v. your reputation
In the end, if you feel that the defamers insist on being uncooperative and the scandal isn't dissipating, pursue a lawsuit.
Tablo's lawsuit prompted SangJinSe to issue an apology and shut down, while TaJinYo's owner "admitted defeat" and attempted to sell his site.
Keep in mind that legal actions may result in monetary compensation for damages and a halt to defamatory activities, but they will not protect your reputation.
The rumors have already disseminated. Addressing them in a timely manner is a critical function of public relations.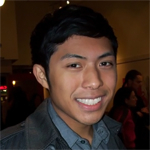 Herwin Icasiano is a recent Stanford University graduate. He does his best to stay informed on politics, tech, music, cultures, and social media. Herwin has a strong interest in pursuing a career in public relations, helping companies and organizations make personal connections past the corporate-consumer dynamic, both on- and off-line. He dreams of traveling the globe, experiencing a wide array of cultures, and making worldwide connections. He'd love to grab a gab on Twitter.