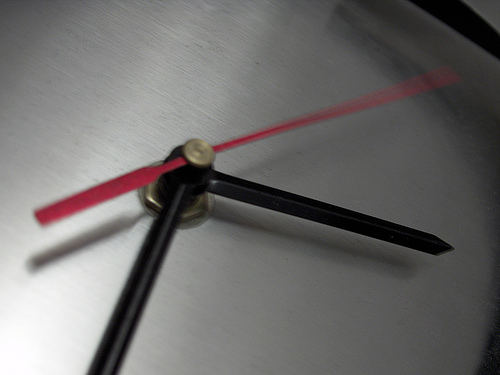 We've crossed the halfway mark for 2011. And as we did…
A space shuttle lifted off on its final mission.
A woman who helped remove at least some of the stigma surrounding alcoholism and addiction died.
A man-made human organ was transplanted for the first time into a human patient.
Momentous moments.
None of my moments are likely to be quite as momentous as any of these. But as we look towards the end of 2011, I can try to make my own momentous moments – because we all have them – count.
Or rather, I can try to take the humdrum out of my life, and make most moments – if not each of them – count.
Will you?