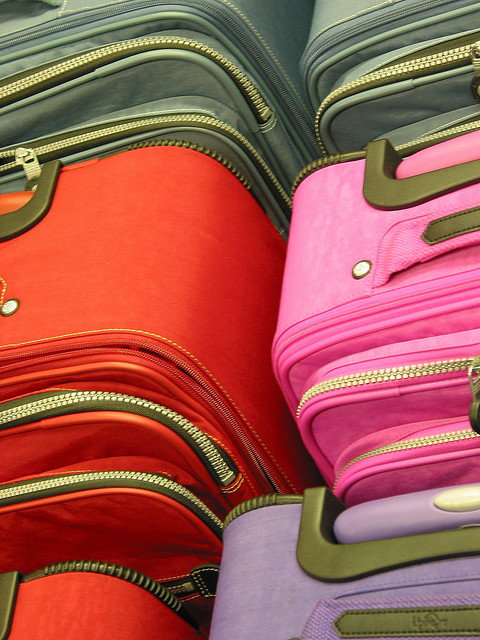 Like all good things, my vacation (such as it was, I didn't go anywhere but needed to take some time off, which I did… mostly) must come to an end.
Since I was on vacation, I didn't do very much online. And, as a result, my Google Reader has been mostly untouched. So there is a lot for me to catch up on.
As I do so, here are seven posts I wanted to share with you:
1. 10 reasons why we [puppets] hate Facebook from Glove and Boots.
Why: apparently this is going viral, but I just saw it, and it's pretty funny. But I'm not going to stop posting reason #2!
2. A few words about my death, by The JackB.
Why: it's tough to really stop and think about death. Jack gets you thinking.
3. There are boundaries in blogging, also by The JackB.
Why: because he's right.
4. Following the dream, by Brian Meeks.
Why: because there's always a way to follow a dream.
5. Make Google+ look more like Facebook, from Mashable.
Why: I almost never include posts from sites like Mashable, but I guess this might be something folks find useful. However, my first reaction was, "Why?" I know. Ironic.
6. Tool Time Friday: TinEye, from Free Traffic Tips.
Why: this is VERY cool.
7. People don't converse: they comment. Big difference, by Valeria Maltoni.
Why: if you've been struggling with the "noise" in social media, this is for you.
What posts have you found interesting recently? And I will be catching up on blog comments, etc., tomorrow… so if you've been wondering at my silence, do be patient just a little longer… thank you!