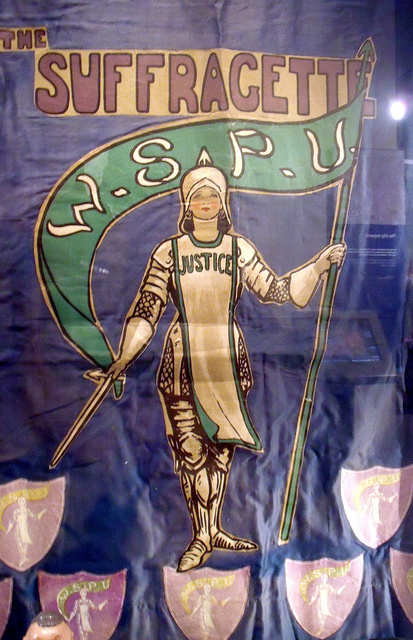 On International Women's Day,
I could…
… ask you what, if anything, it means to you…
… ask you which women you celebrate, just as Jill Foster did…
… ask you if you know its history, but no doubt you do…
… and so much more.
Image: scrappy annie via Flickr, CC 2.0
When it comes to marking days like today, I suppose it's inevitable
to reflect on the past and ponder the future.
On how far women have come.

On how far they have to go.

On how they are still treated like second-class citizens in several parts of the world.

On gender inequality and when, if ever, it will be erased.
I wonder what the future of womanhood holds.
Truth be told, I have no idea.
So today,
I will leave you with Part II of the video of the little girl who emphatically declared that
she's not getting married before getting a job.
I found the original video through Shelly Kramer – thank you again, Shell!
Is this little girl smart? Clearly.
Opinionated? Most definitely.
Fascinating? Uh-huh.
If anyone is the future of womanhood, it might be this little girl.