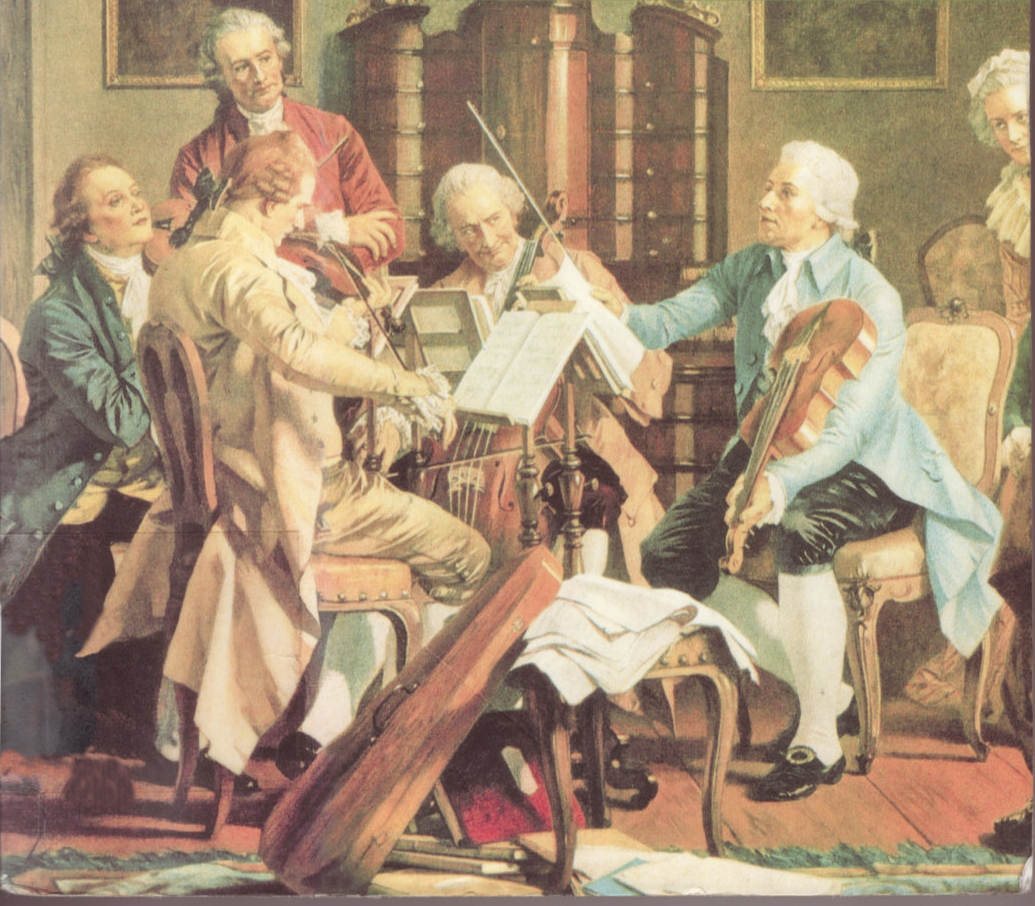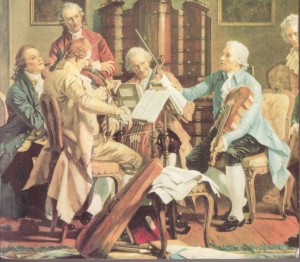 Guest Post by Narciso Tovar
Music, beautiful music
Whenever I think of chamber music, I think of Haydn, Beethoven or Mozart – beautiful stuff, but something I *really* have to be in the mood for.
Don't get me wrong – their compositions have everything I look for in music: passion, depth and that element of surprise.
But you'll be hard-pressed to find me say something like, "Hey, the Dallas Symphony is going to have a chamber music series this year – we should check it out!"
It's just not my vibe.
Image: classicalmusicperiod.wikispaces.com, CC 3.0
Nay Nay.
Then I ran across Project Trio.
Three guys from Brooklyn, they bill themselves as "passionate, high energy chamber music ensemble."
Since one of the guys is a Dallas native… AND… since we spent a little over seven years in Cobble Hill (yes, Brooklyn), I thought I'd give 'em a look see.
Aside from the obvious, here's why I like 'em:
They've taken their music to a whole new type of audience – the kind that people can jam with, and who appreciate the street musicians in New York City.
They've introduced chamber music by serving their own brand of jelly to the masses.
They look like the Blue Man Group jamming when they play – especially in this video.
Moreover, their music has hit me on a personal level.
Isn't that what we want music to do?
And you know what?
Business communications can do the exact same thing.
Just because you sell supplemental insurance, it doesn't mean that you have to sell supplemental insurance.
Look at what AFLAC has done with that darn duck…

what Nike does by just doing it…

jeez, looks at what Apple does with… just about everything.
They've reached new audiences, introduced new ways of looking at their products and created an identity that is hard to forget.
All because they realized that it's not a product that they're selling – it's a brand.
A brand that has a sense of humor, runs, jumps & jives.
A brand that represents companies full of humans – not products.
Let's face it, communicators:
at the end of the day, we don't really have to help our clients become an American Idol for the masses.

Our job is to help them deliver a great song for their audiences.
What kind of music are you making today?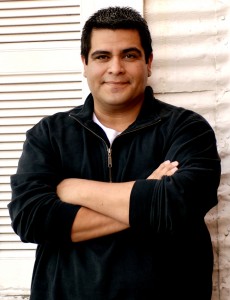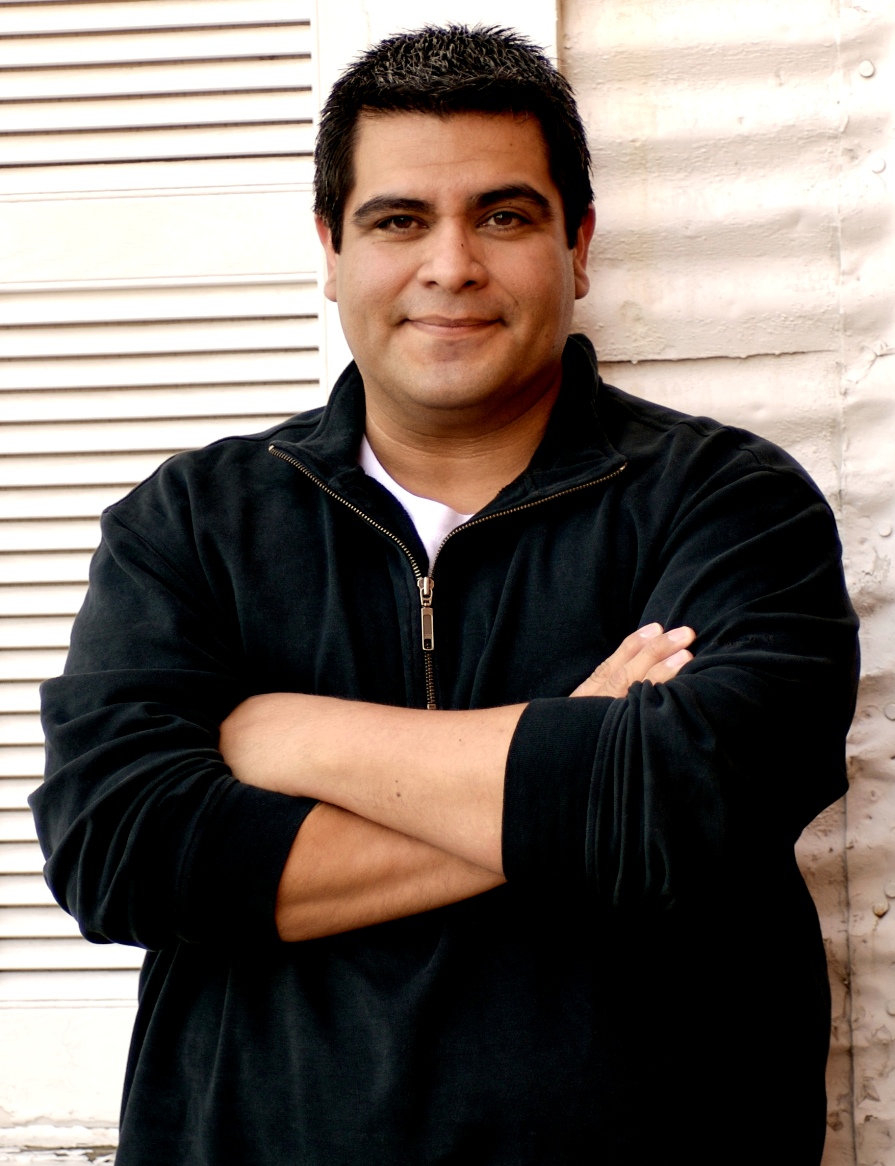 With more than 14 years of public relations experience, Narciso Tovar is president and founder of Big Noise Communications, that runs on Method + Moxie. He lives in Dallas with his wife, Rhonda, and has a strong track record in media communications, both "old" and "new," with organizations such as Vonage and the Wall Street Journal Online. One of the most energetic young voices in social media, you can easily connect with Narciso on Twitter.