Estimated Reading Time: 7 minutes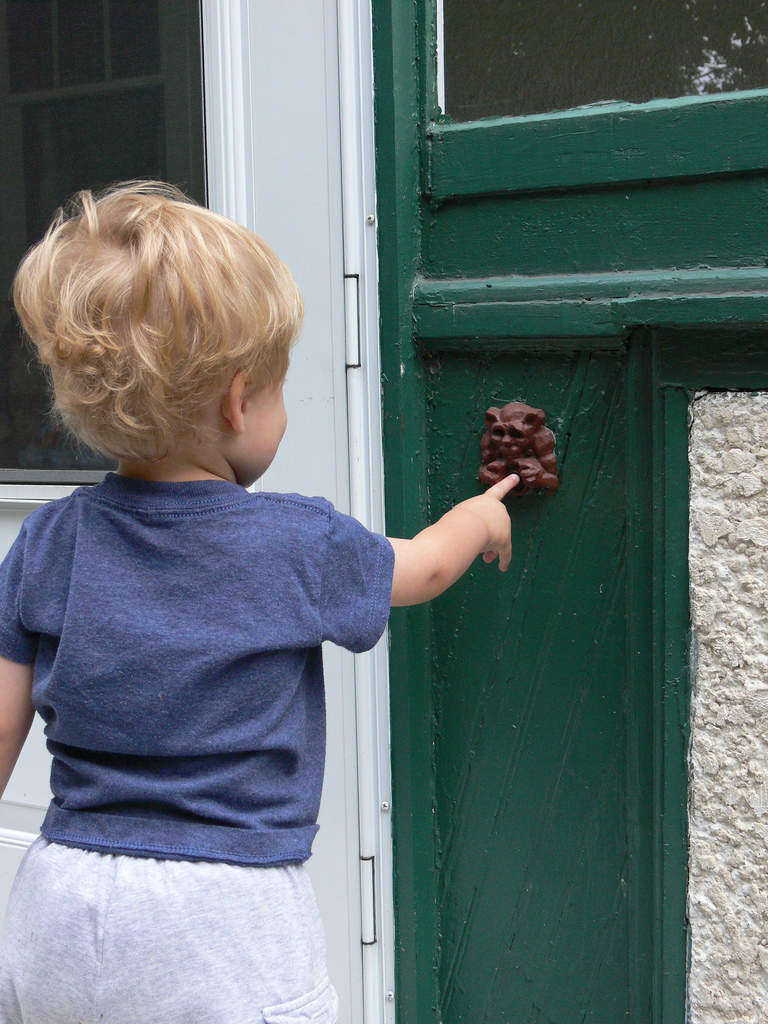 Almost two years ago I went on a bit of a rant about how much I hate being added to email lists without my permission, especially by people I've "met" on Twitter or while out and about at a conference.
I ran a Twtpoll on this, as well as a follow-up post, and for the most part, those who participated in the admittedly unscientific poll said that, as a practice, this sucks.
My opinion hasn't changed,
and I still get added to lists without expressly having signed up for them. I've become much better about hitting "unsubscribe" or, if need be, sending a forceful email to the sender if they don't honor that.