Estimated Reading Time: 3 minutes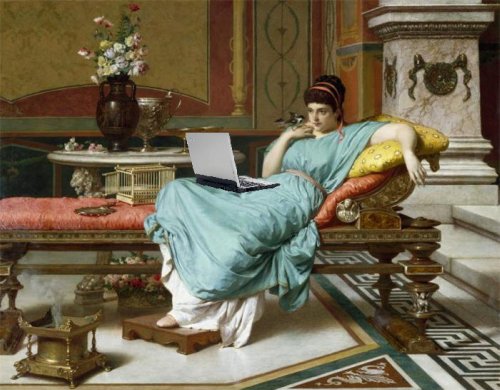 Blogging is a great way to start conversations, share ideas, and build your online community. Whether through guest posts or original content on your own site, blogging can help your brand gain traction (I mean, just look at me!).
So this week, the roundup features seven posts from around the web that focus on blogging. Enjoy!
Image: Mike Licht via Flickr, CC 2.0
1. Blogging for Profit? 5 Sure-Fire Ways Tools Will Help
Why: Are you using the right tools to turn all your writing into profit? Ian Cleary provides five ways tools can help you build a profitable blog. This is a great read even though the webinar is over (sniff).