Estimated Reading Time: 5 minutes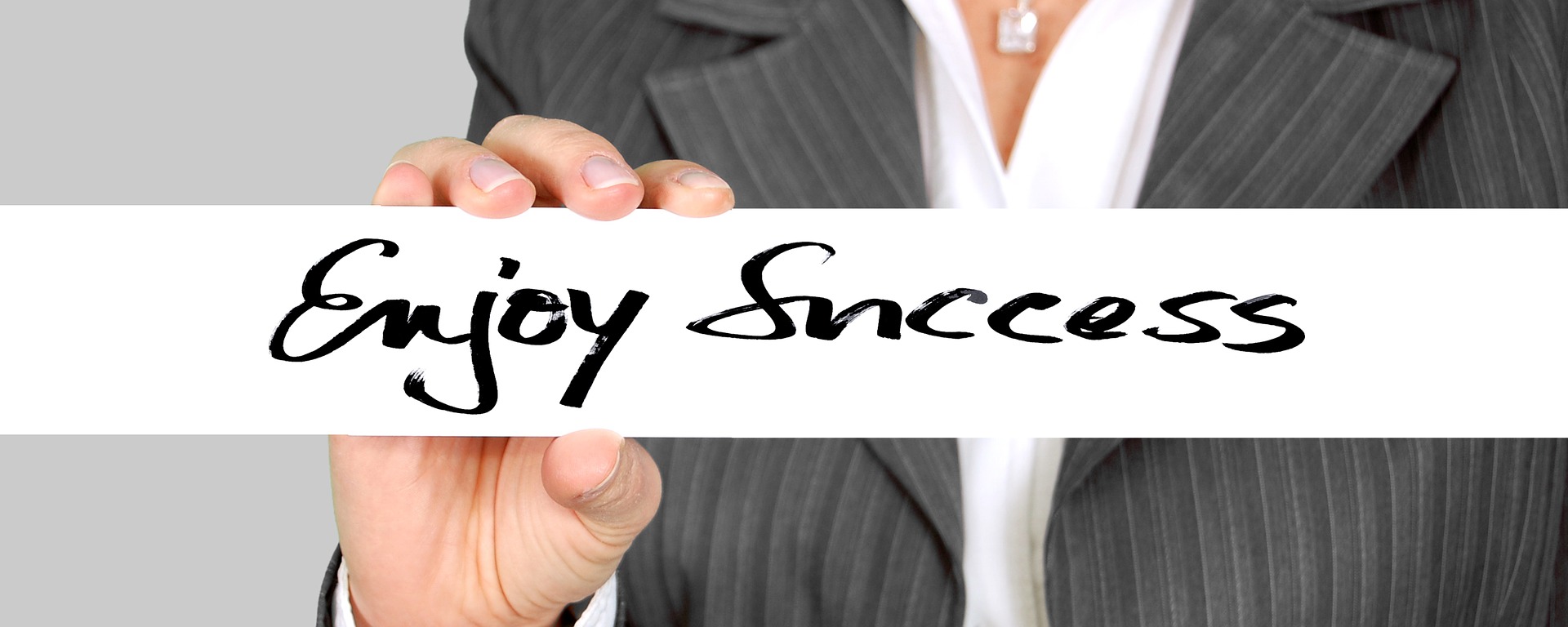 Guest Post by Janet Fouts
As professionals we often have very specific ideas of what success will look like from the perspective of our job description and our goals for promotions, etc. Sometimes, we also forget that success is more than just income, status or recognition.
After all, successes don't mean a whole lot if we don't feel good about who we are as human beings when we reach them. That includes taking care of our own health and sanity, and not over-tasking ourselves to the point that we are not functioning at 100%.
Success is a feeling of satisfaction, of respect and of accomplishing our heartfelt goals.
Let me give you a scenario; Jim has been itching to move up to a director position and his supervisor keeps dropping hints about "small tasks" that are just not getting done by others in his department. It's not Jim's responsibility to solve it, it's someone else's, but time and again, Jim steps up and fixes it. Pretty soon Jim's desk is overflowing with projects and his boss is starting to complain that his assigned work is falling behind.