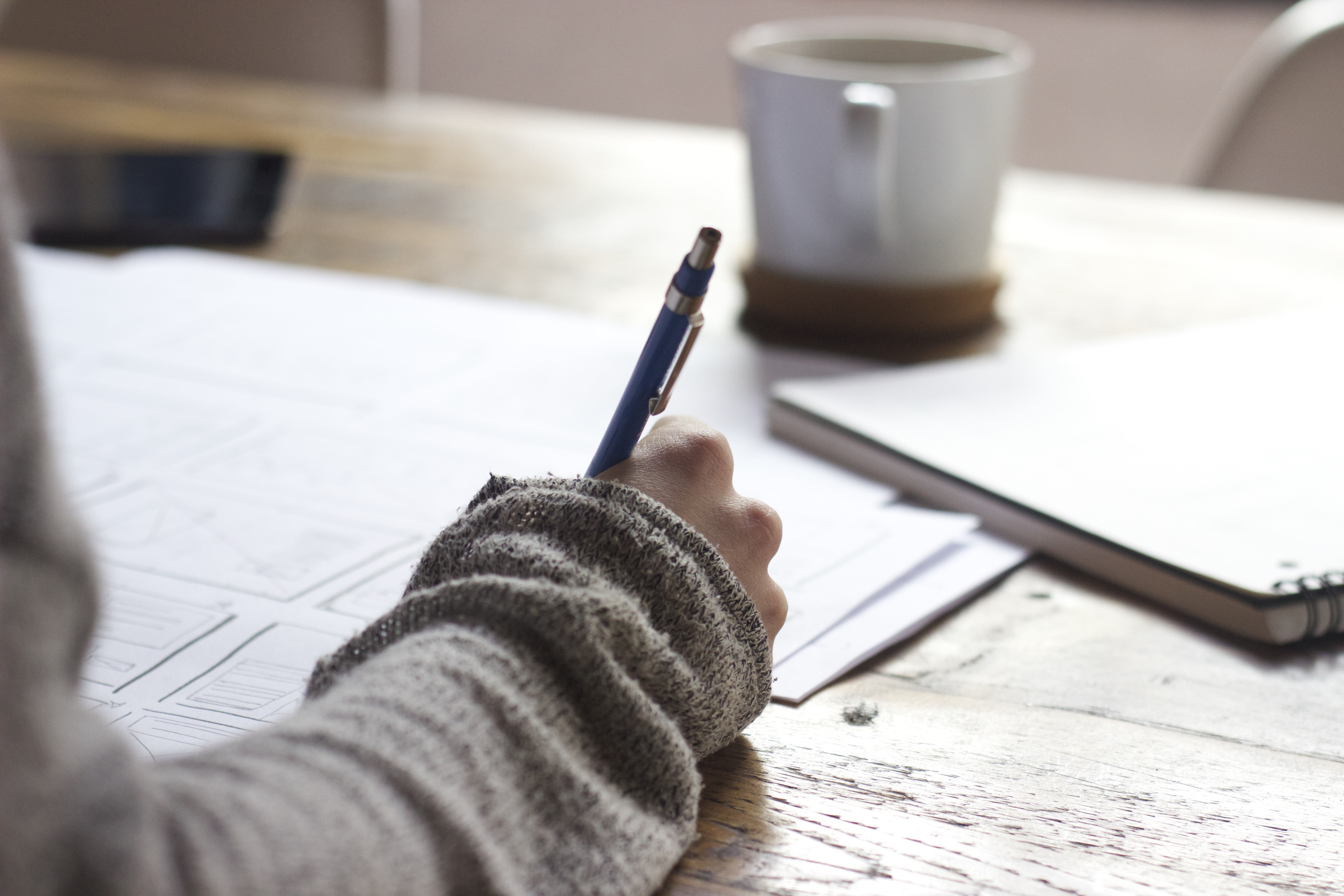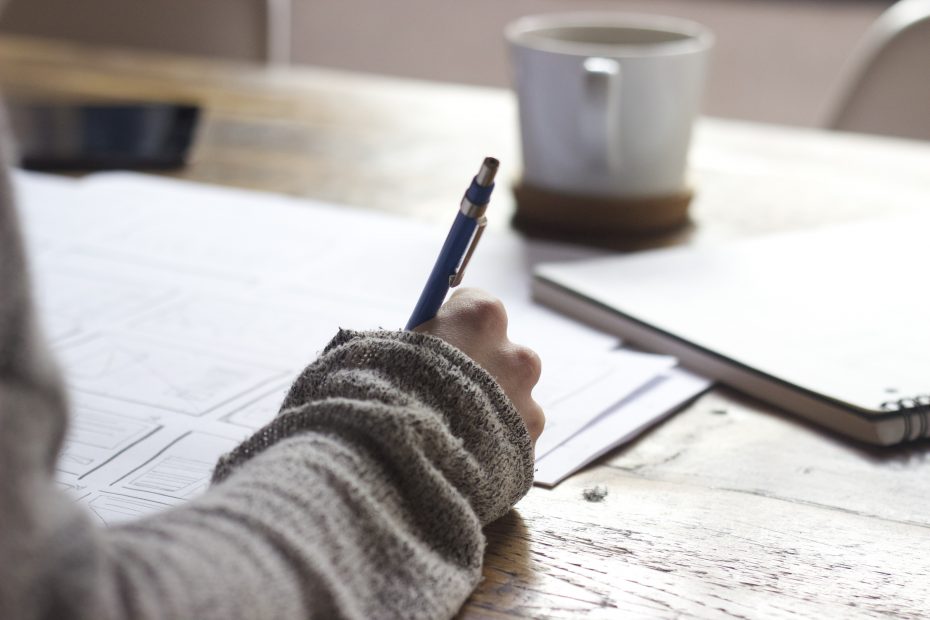 So much has been going on, with all the travel… more on that soon! For now, let's catch up on #measurePR.
The October 13th edition of #measurePR focused on measuring content. Our kick-butt guests included: Brandon Andersen, Chief Strategist at Ceralytics; Janet Fouts, CEO of Tatu Digital Media; David Klein, Director of Marketing at ClickTime; and Fay Shapiro, Publisher at CommPRO Global Inc.
Here's some of what we talked about:
On how we can benchmark the amount of time it takes to create effective content:
A2 #measurePR First step, establish your #KPIs. Have a content plan. #measurepr
A2-2: Truly effective content isn't cheap and it isn't easy. It takes dedicated time and resources to do it right. #measurepr
A2-1 Take a look at the content that resonates with your audience and see how much billable was spent on each component.
#measurepr
A2 Know your KPIs and adjust content to reach them. It's all got to be a bit fluid. LISTEN #measurepr
On how agencies and consultants can optimize content for profitability:
A3-1: Understand what content attracts audiences vs. what content CONVERTS them to buying. They may often be different. #measurepr
A3 Content should be multi-purpose, easily chunked for delivery across platforms. #measurepr
A3) cont… Create the content that works for your desired platform. Not a one size, fits all plan. #measurepr
When we got on the topic of the most useless way of measuring content we've ever seen, there was lots to say:
A4 "Likes" on Facebook. Engagement matters, empty likes are just that. Empty #measurepr
A4 Inches in a print mag. Yuck. #measurepr
@shonali a4: word counts, number of posts/tweets by the brand, and wait for it, comparison to ave. #justsayno #measurepr
A4. Even number of followers. If no engagement from the community, numbers mean nothing #measurepr
It was a fast-paced and fun event that was full of useful information. If you missed it or want to refresh your memory, please check out the #measurePR transcript for October 13th.
November #measurePR Announcement
In November, we'll be talking about measuring engagement with a really great panel: Ashley Brown, Head of Global Communications at Spredfast; Austin Gaule, Media Analysis Director at Universal Information Services; and Angie Jeffrey, Vice President Brand Management at ABX Advertising Benchmark Index.
The chat will be held on Thursday, November 10th from 12-1 pm ET, so make sure to mark your calendars for your monthly dose of smart measurement talk – you can "RSVP" via the Facebook event invite (that way The Book can remind you not to miss it!).
Image: Green Chameleon via Unsplash, CC Zero