Estimated Reading Time: 5 minutes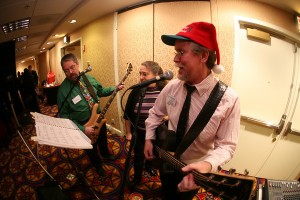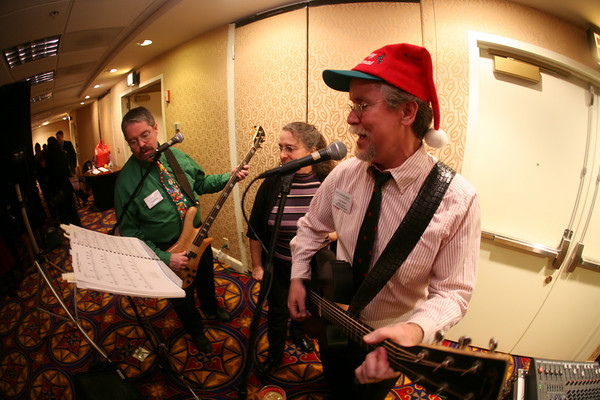 Last week I (and several others) attended IABC/Washington's holiday party. I think a decent time was had by all (I had fun, but then, I'm the chapter president so I'd hardly rat my own chapter out).
We had wonderful holiday music provided by the Marsh Brothers (one of whom, Greg Marsh, is a chapter member; I learned this thanks to Judy Gombita, who is, I'm convinced, omniscient). We raised money for Bread for the City via a raffle ($450) and donations and we networked our hearts out. I can't thank our raffle donors enough.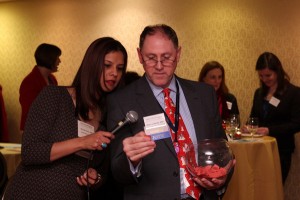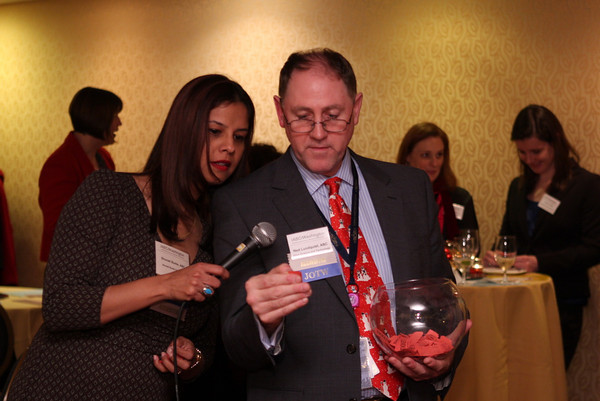 Measurement legend Angela Sinickas made a surprise appearance, which thrilled me, measurement fanatic that I am. She generously made an on-the-spot raffle donation as well, as did Paul Duning of the Capitol Communicator. The food wasn't great, but the bonhomie was. Read more →