Estimated Reading Time: 5 minutes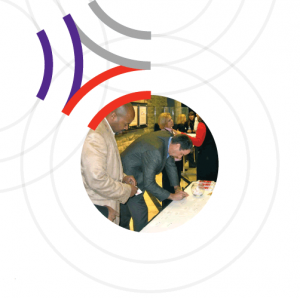 I recently received a notification from another influencer marketing tool seeking to engage me by flattering my ego, which will inevitably re-stir the frenzy of excited tweets, criticism, and everything in between.
Communicators often find themselves torn between the desire to embrace innovation, and the need to give their clients responsible advice. Criticisms against the dizzying array of marketing tools vying for communicators' attention and loyalty reminds me of journalists' gripes about "what not to do in PR."
No one enjoys having their value reduced to a number, or bid for at an auction.
Those who are frustrated with these circular conversations will be heartened by economist Umair Haque's impassioned plea for greater responsibility in a recent Harvard Business Review article titled Business Should Focus on Sociality, Not Social "˜Media': Read more →