Estimated Reading Time: 6 minutes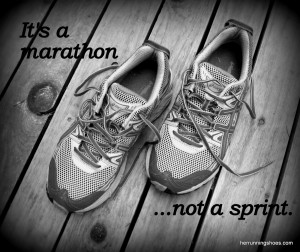 There is a dangerous idea being shared in marketing, community management, and start-up circles in San Francisco – "Growth Hacking."
Image: daryjeki via Tumblr, CC 4.0
According to Neil Patel, the history of the term comes from a successful Silicon Valley executive who helped organizations achieve substantial growth specifically in acquiring a user base. However, this version of the story neglects to mention the long-term life-cycle of the companies and how complex successful communications programs really are.
There is no mention of whether this style of growth worked for the organizations to really achieve what they're looking for. There is no mention of which specific companies have employed this approach successfully, nor analysis of the return on investment, customer retention, or perception data.
The term seems to be applied as an umbrella for a range of Internet skills and tools, from social media engagement, to measuring site traffic, to content site partnerships. Using social media and Internet tools to amass a huge user base can create as many problems as it solves, because engaging with lots of people means more stake-holders, each of whom bring their own expectations to the table.