Estimated Reading Time: 2 minutes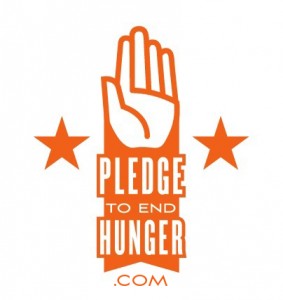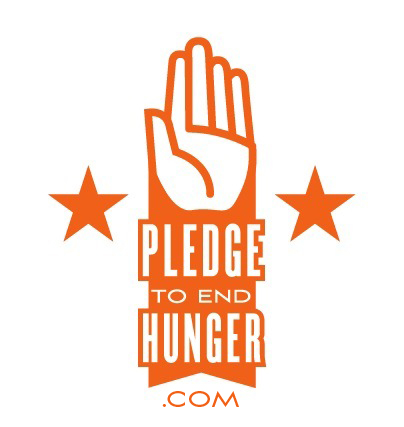 Yesterday I came across an interesting article: "What Would You Never Sell, Though Desperate For Money?" in the Chicago Tribune (hat tip to @ColonelTribune). That's a relevant question in these times.
But what if you didn't even have that option? What if you didn't have anything you would never sell… to keep a roof over your head, or stay reasonably healthy, or put food on the table?
Not a pleasant thought, huh?
Through the Communicator's Lens