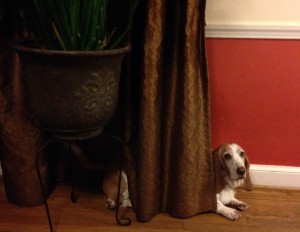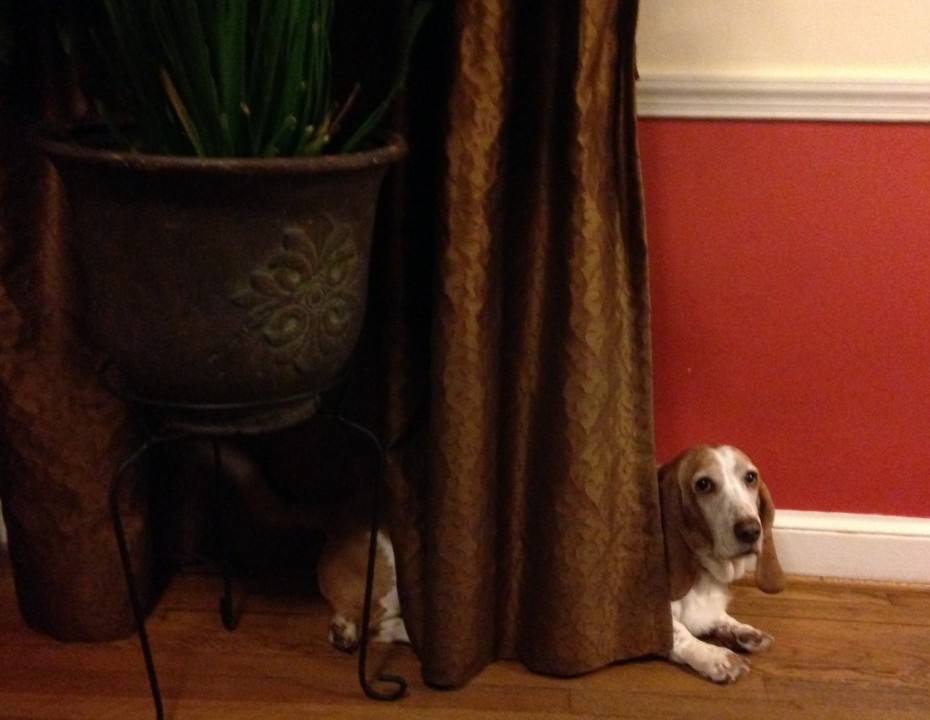 I know people get really tired of the "we're going away!" "we're back!" "we're going away!" "we're back!" type of posts…
So…
We're back! Did you miss us? And can you see what we've been up to?
Yes! WUL is now officially part of SBC! How cool is that?
Everything else about it remains the same. WUL is still not a pay-to-play blog. It is still a blog community with many regular contributors (one-time contributors welcomed too) from all over the world. It is still somewhere you can get incisive opinion and thought-provoking rhetoric (at least some of the time). The only difference is that it is now integrated with my business site, which is really what should have happened a long time ago.
Better late than never, eh?
Huge thanks to the team at 312 Digital for taking care of this and, while they were about it, prettying up the overall site. I love it, but of course, I'm biased. So please do let me know what you think. And if you are looking for a kick-butt team to do the same for you, I can't say enough good things about Sean McGinnis and Kari Sharp. Talk to 'em.
We are still working on a few things in the back-end, so for the moment, I can't tell you exactly what the publishing schedule will be. I can tell you we're definitely getting back to the Monday Roundups from next week, as well as at least one other post a week. For now, it will probably be from me. As soon as we've sorted out some admin-type stuff for the guest bloggers, you will start seeing posts from them.
Couple other things:
It hasn't always been regular, but so far we've actually managed to get A Little Birdie Told Me out three months in a row. Shock and awe! If you haven't yet subscribed, please would you consider doing so? This month's edition – which is also, er, today's edition – has some Halloween-related thoughts that I think you will like.
Tuesday, Nov. 4, is Election Day. If you live in the U.S. and are eligible to vote, please do so. Still need help understanding the issues? Sign up for theSkimm and they'll do it for you, as you #SkimmtheVote.
#measurePR is back next week (the November edition, remember we moved to a monthly format a while back). Also on Election Day (how much fun is that?!), we'll be chatting with the brilliant and beautiful Rebekah Iliff of AirPR. I hope to see you there: Tues., Nov. 4, 12-1 pm ET.
Thank you so much for hanging in there with us. Let's round out the year on a grand note together, shall we?
Have a great weekend… and happy Halloween!