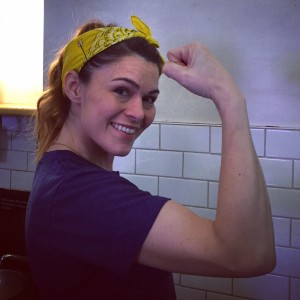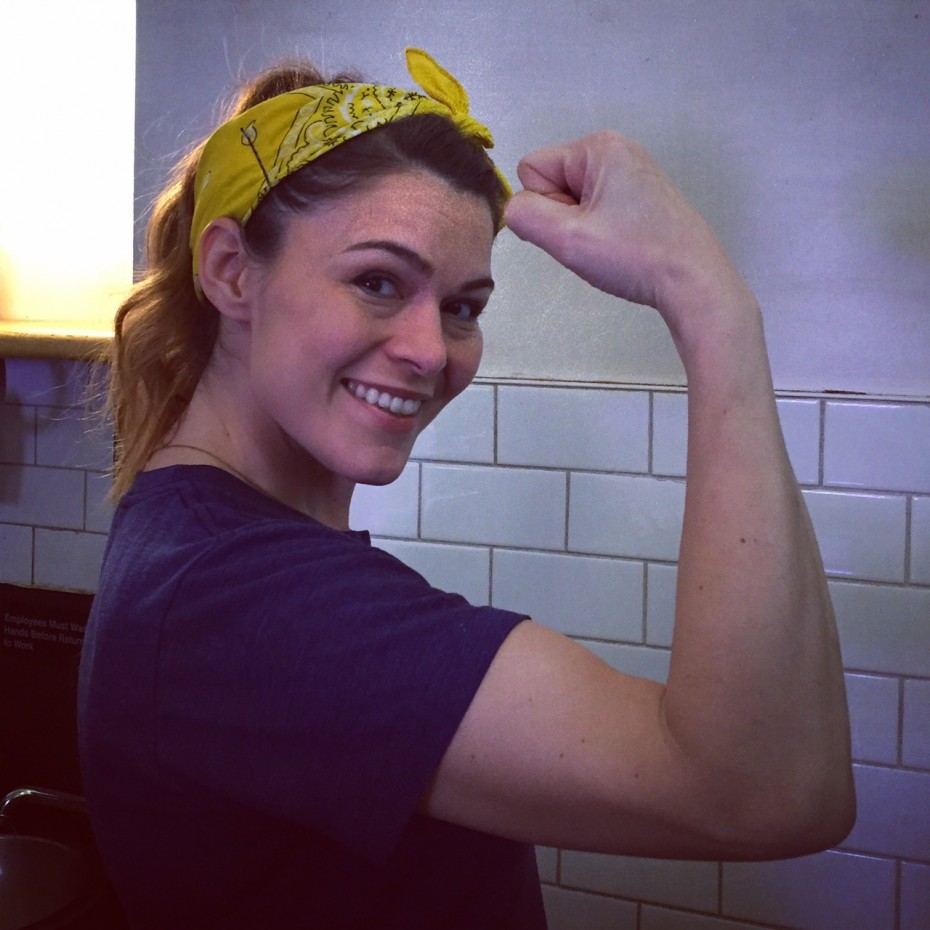 Today is Women's Equality Day in the U.S., which commemorates women in this country being given the right to vote.
These are the days
And such days – be they International Women's Day, or Women's Equality Day, or Equal Pay Day – inevitably make me think about how far we have come… and wonder whether we're doing enough to keep moving.
Equal Pay Day
When we met in Atlanta for last year's PRSA International Conference, my friend Richard Bagnall told me about the British Equal Pay Day campaign from the Fawcett Society.
It's so simple, it's brilliant: they publicize the day, each year, that women effectively begin working for free, because of the gender pay gap.