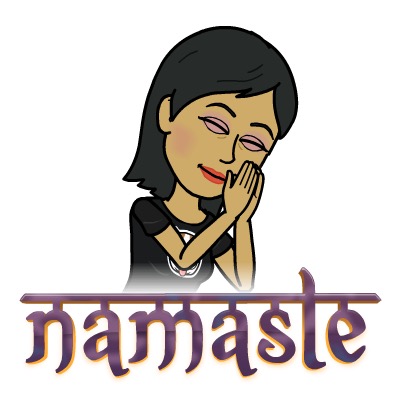 I know what you're thinking.
Labor Day was a month ago. So why am I bringing it up now, when Fall is well and truly Falling, and you can't get to the pet section in Costco without tripping over the Thanksgiving stuff?
A funny thing happened on the way to Labor Day
Well, the last time we published a post on WUL, Labor Day was around the corner. We were heading into AMEC Measurement Month (September), and I was ruminating on measuring what really matters.
And then I told you we'd take a break for Labor Day, and to focus on what really matters, to be back the following week.
Isn't it funny how Life lets you know you're not really in control… of ANYthing?!
Just around that time, my mom's health started failing. And by the time Labor Day came around, she'd been admitted to hospital, and was lying in the Critical Care Unit as her doctors worked around the clock to pull her back from the edge.