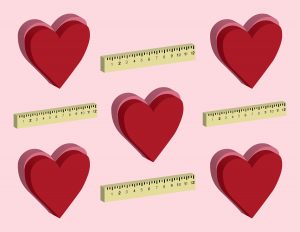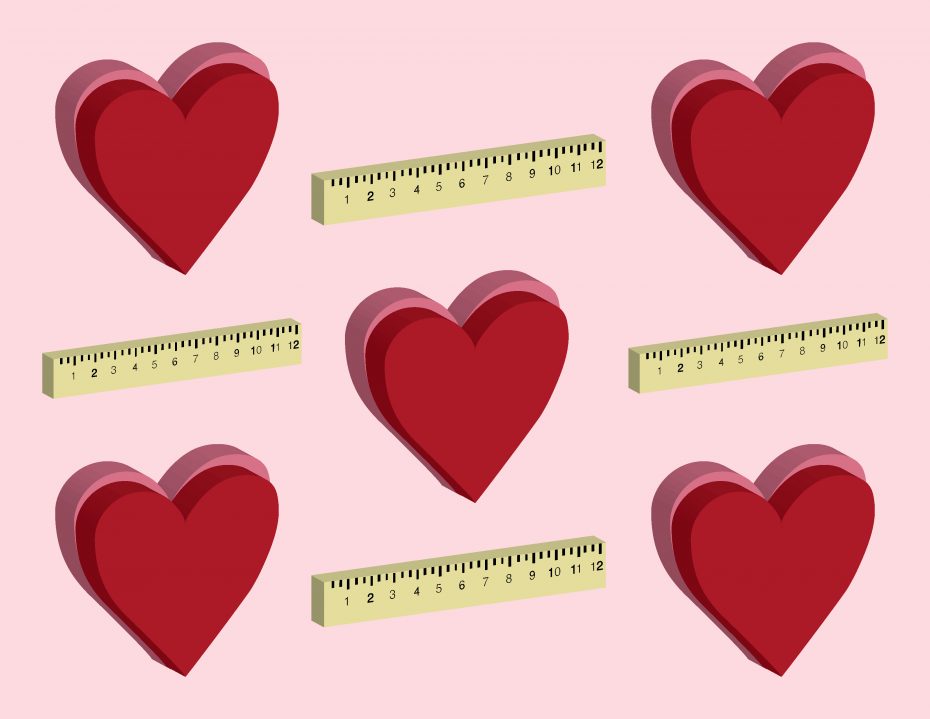 Guest Post by Emma Hawes
Measurement, in my opinion, is the most misunderstood element of public relations. The reason I chose public relations as a career is because it involves creating and implementing communication plans that facilitate change.
However, any goal needs a purpose. Measurement shows if you are influencing people to change their behaviors.
Measurement is evidence that you care for your organization.
Measurement has been confusing to me since the beginning.