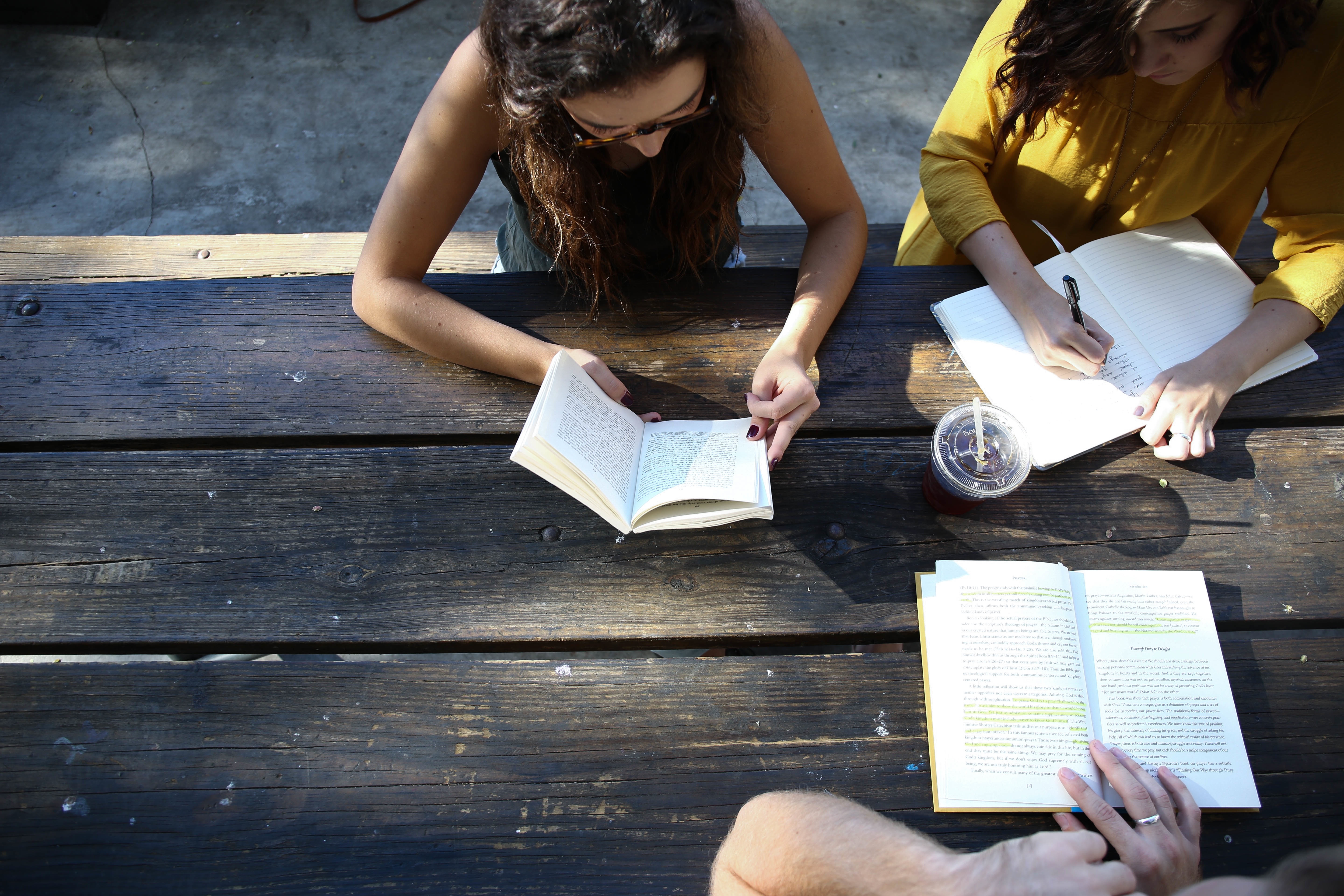 Guest Post by Rebekah Iliff
While there are still some valid reasons for creating and pushing out a press release over the newswire, it's far less necessary now than it used to be.
Good reason: Press releases allow you to consolidate messaging and can act as true north throughout a PR campaign. This is especially useful for larger companies that require cross-functional input and approvals.
Bad reason: Because you've always done them… So, why stop now?
The onset of content marketing and emergence "owned media" has turned the storytelling torch into a shared thing that is jointly owned by traditional media and brands.
And while there will always be incredible worth in being mentioned in reputable publications, today's mindset is: Read more →