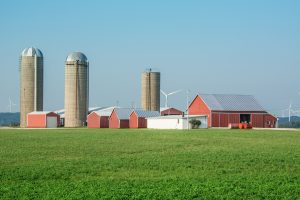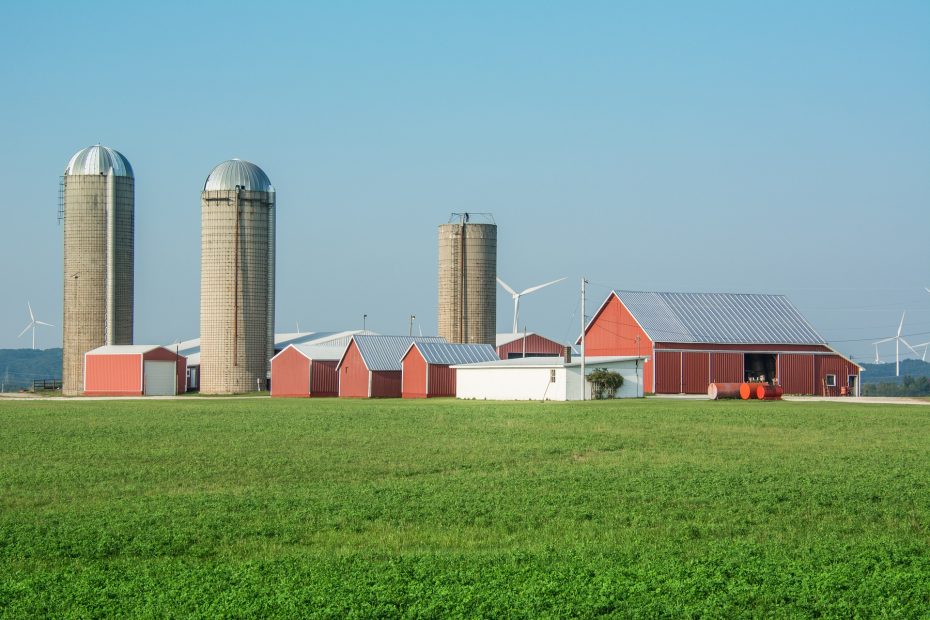 One of the biggest roadblocks to effective integrated communications is the existence of silos within an organization. And silos result all too often in the loss of cross-functionality, which begets confusion, inefficiency and sub par results.
This week's roundup is how to avoid your ICs looking as if they should be decorating a wheat field in Nebraska.
1. 5 Tips for Building Better Teams by Breaking Down Silos
Why: "Make sure you research what the other department's role is in the project and some of their challenges and opportunities." That's just one tip from Brandi Boatner, digital experience manager for IBM, in this write-up by Mark Renfree for PRNews.
2. How Bloomberg Media Is Rethinking Its Entire Sales Strategy and Seeing Results