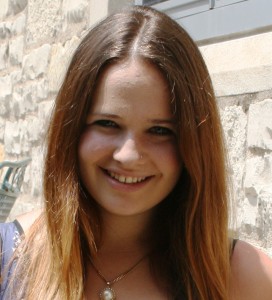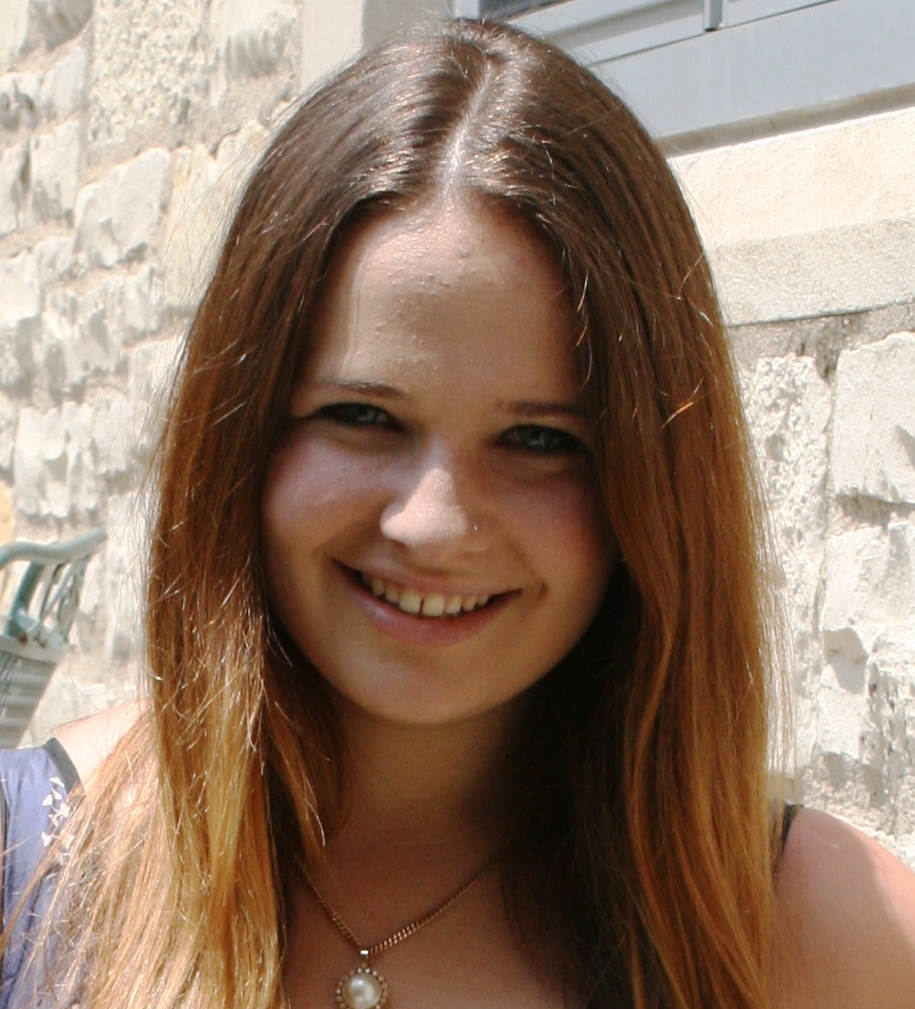 What do you get when you take a journalism student interested in development issues and the nonprofit world, and send her to India for some hands-on experience?
What do you get when said student lands on her feet in the Big Apple, and decides to pursue a career at the intersection of new media and social good?
What do you get when you find out she now works at one of the largest media outlets around, yet still tries to reply to most, if not all, emails that are sent to her?
You get Zoe Fox, Mashable's "social good" reporter, who primarily covers social media and sustainable technology for nonprofits.
I first "met" Zoe when I was pitching Oxfam America's #IWD2012 campaign, and it was a delight to work with her.
I'm also intrigued by the number of young professionals who want their careers to live at the intersection of new media and social good (Harrison Kratz, the founder of TweetDrive, comes to mind immediately), so I set out to interview her.
This is the result: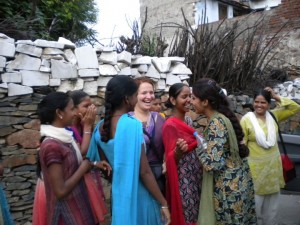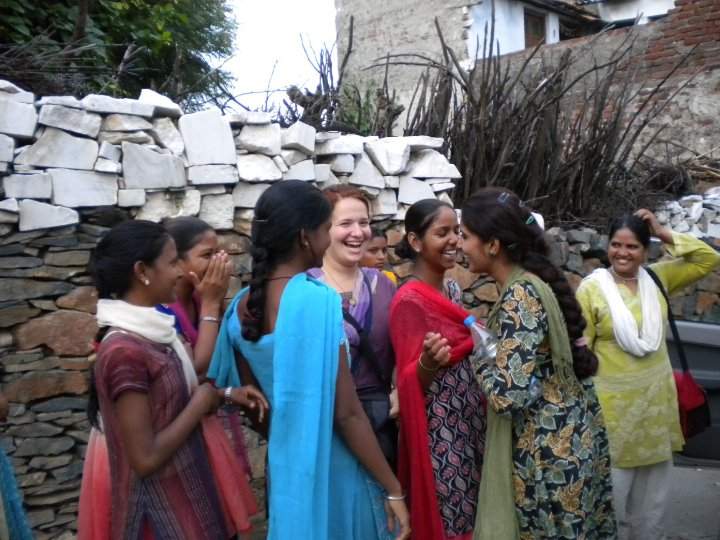 Outside of the fact that Zoe takes her work very seriously, I learned so many other things:
That her work in India for Jatan Sansthan increased her appreciation of Indian food (w00T!)
That pitching "new media" well isn't all that different from pitching "old media" well (and it's important to write a really good pitch!)
That not being able to follow a recipe is not necessarily a bad thing (are you listening, Ifdy Perez?)
Zoe, thank you for taking the time to chat with me. May the social good force be with you for a long time to come.
Any more questions for Zoe? How about leaving them as comments? And would you like to see more "Clearly UnConfidential" interviews (thanks, Betsy Decillis, for the name!).
Images courtesy Zoe Fox, used with permission