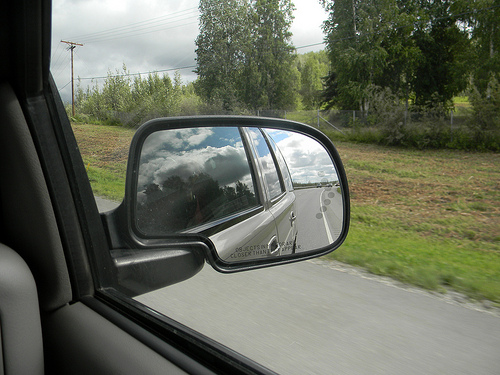 I realize I haven't told you much about my goings-on of late.
So here they are, in case you can make any of them:
This Friday, Sept. 21, I'll be leading a post-conference workshop for attendees of ALI's "Social Media for Government Communicators" conference on (what else?) PR and social media measurement.
If  by some chance you are one of the folks registered for my workshop, do let me know! And I hope it's worth your while.
Next week (Sept. 26), I'll be speaking at Ignite DC #10 – the "All Stars" edition – which is scaring me poppy-less.
No, that's not a typo. I'm just trying to be polite.
Get up in front of the entire (somewhat merciless) DC geek crowd? Speak for 5 minutes, with 20 slides synced perfectly to one's spiel?
Even if one has tried really really hard to set one's presentation on fire?
Aaaaaah!!!! If you feel like coming to cheer me on, I would love it!
Oct. 16, I'll be at the PRSA International Conference in San Francisco (one of my favorite cities!) speaking on PR measurement (one of my favorite topics!).
If you are/will be in SF around then, please let me know, so that we can meet up?
Oct. 25, I'll be at PRSA Central Iowa's PRSA Institute in Des Moines, Iowa. Having never been to Iowa, I am especially looking forward to this.
And Nov. 8, I'll be in Orlando, Fla, conducting a day-long workshop at the Communication Directors Institute of the 2012 Expo of the National Association of REALTORS®.
But before all that…
Today, I'm super-psyched to tell you that Andrew Grill, CEO of Kred (and which was part of the Aug. 21 #measurePR chat that Jen Zingsheim led) will be joining us to talk about his views on social media measurement.
Do join us if you can; 12 – 1 pm ET.
And if you're going to be out and about anywhere near me, definitely let me know, please!