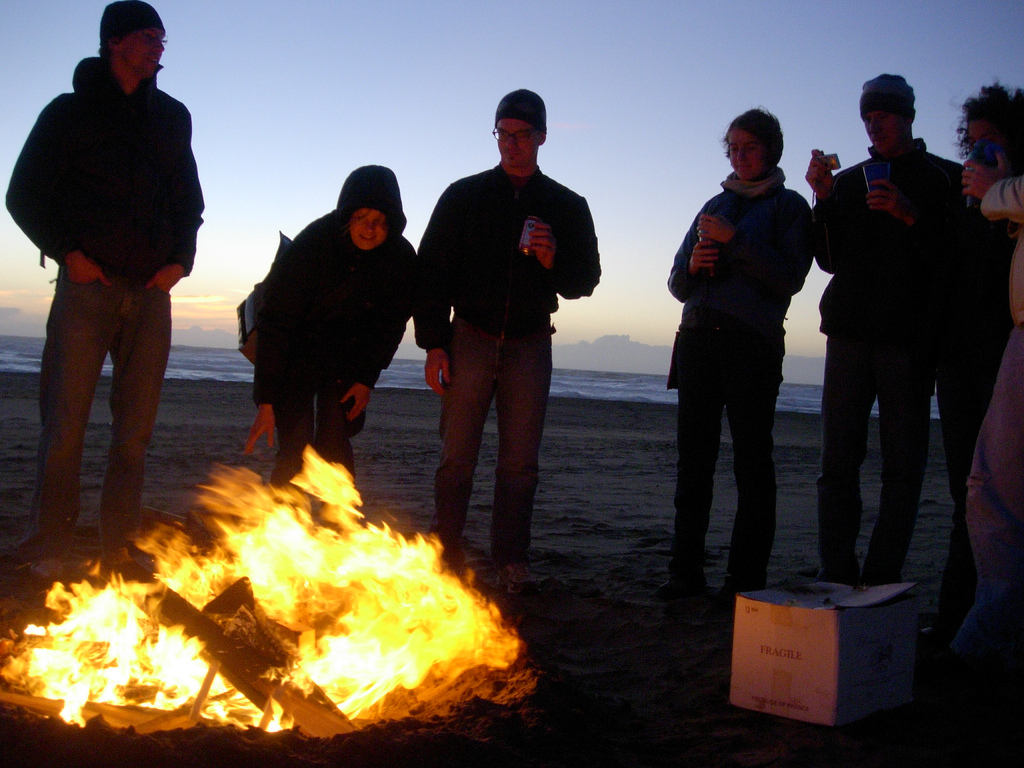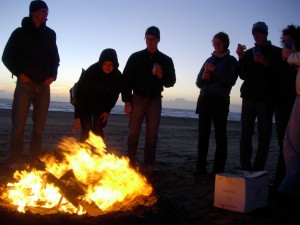 Last week, Spin Sucks ran a guest post I authored on how Twitter chats can be a doorway to your community.
It was catalyzed by a DM conversation with a friend who runs – or, at least, has been running – a well-regarded chat for its niche.
You see, my friend has been overtaken by that thing called Life. So it's become tough for him to commit to the time needed for the chat, and since he hadn't (at the time of writing) found someone reliable and versed enough in Twitter chats to take it over, he's contemplating shutting it down.
When he told me this, I felt as if someone had knifed me through my heart.
I said, and I quote from my SS piece:
"Don't do that. Ask <person who is well known for focusing on the discipline> if they can do it. It's a good chat. It teaches people." (Or words to that effect.)
He thought this was a good idea and I think is asking said person. Right now, I don't know what the outcome is. So this excellent chat (admittedly, in my opinion), may die an untimely death. Or it may not. Time will tell.
Drinking my own medicine
Last week – November 8, to be precise – was the regular bi-weekly #measurePR chat. As you know, we try to bring on guests who are doing cool stuff in the area of measurement, but last week, we didn't have any guests.
So I wasn't sure if holding the chat at the regular day/time would be a good idea.
Wouldn't you know it, I had to drink my own medicine.
Instead of canceling the chat – and, I'm pretty sure, because the conversation with my friend was playing on my mind – I asked on Twitter, on the day of the chat, as to whether we should go ahead or not.
I got enough answers – two or three – in the affirmative, that made me decide to go ahead with it.
And I'm so glad we did. With no agenda and no guest, we ended up having what I called a "fireside" or community chat. Picture a beach with a few people gathered around a bonfire, one of whom is strumming a guitar. That's exactly what it felt like, to me at least.
If you download the transcript of #measurePR, the Nov. 8 fireside edition, you'll see that it was pretty free-flowing. And I learned so much I didn't know before.
Allison Busch, a grad student at the University of Nebraska (at which I spoke last month), participated for the first time.
What an opportunity to teach, and learn from, a student, and introduce her to the community.
So did Sally Falkow. Someone I have revered literally for years, as one of the stalwarts of the PR profession.
What an opportunity to hear, and learn, from a giant in our field.
KiKi L'Italien was wondering about how to measure one's personal brand v. the organization brand when both are being used for promotion.
What a great question! And don't many people wonder this, albeit secretly? What courage to state it out loud.
And there was so much more (I really hope you do download and read the transcript).
My point is, if I had summarily canceled the chat simply because I didn't have an "expert" guest, or was too tired to moderate it, see how much I – and we – would have missed out on?
We'd have missed out on free-flowing conversation.
We'd have missed out on learning that little bit more about what makes the other tick.
We'd have missed out on the opportunity to start helping students ask the right questions when it comes to measuring PR and social media… and if not ask them, then at least listen to professionals talk about it.
I'm so glad I didn't cancel the chat. Because it reminded me of how, every day, I really do learn from my community.
Even if I did have to drink my own medicine.
How do you learn from your community? Do they remind you of what you should know, but might have forgotten? Do share, I'd love to know.
Image: Jamison Wieser via Flickr, CC 2.0
By the way, next week's #measurepr will be on hiatus because I will be on vacation … in Jamaica. Eat your hearts out. But do save the date for the next chat on December 6, 12-1 pm ET, when Jennifer Zingsheim will be hosting.