Estimated Reading Time: 6 minutes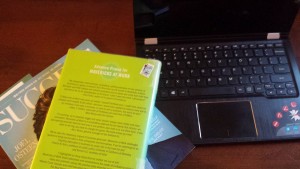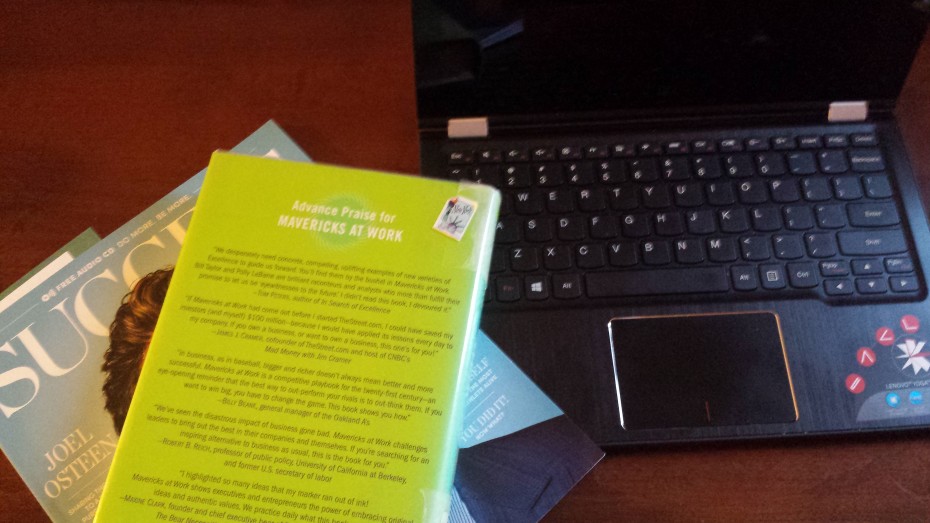 Guest Post by Cynthia Price
One Saturday afternoon recently my dining room table was filled with laptops, mobiles, pens, paper and a strong pot of coffee, along with an assortment of sandwiches and sweets. I was working with a professional group to flesh out strategy and prep for a board meeting in a few weeks.
Image courtesy Cynthia Price, used with permission
While that may not sound like a fun way to spend a Saturday afternoon, it was. For one thing, everyone involved was smart, creative and focused on the task at hand.
Did I mention that everyone was a woman?