Estimated Reading Time: 8 minutes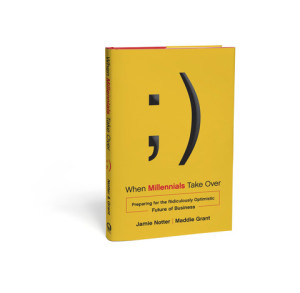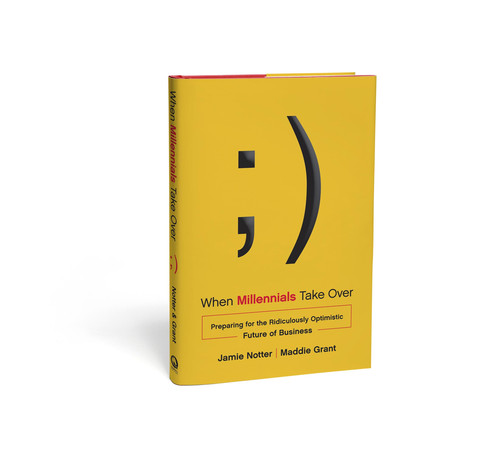 By all accounts, Maddie Grant and Jamie Notter's new book, When Millennials Take Over, launched to riotous success at SxSW last week. I'm going to now add my $0.02 (and yes, book reviews are back on WUL!) – it's awesome. Go get it (disclosure: I received a free review copy but no other incentives, monetary or otherwise).
What When Millennials Take Over is about
About a month ago, Maddie authored an extremely comprehensive overview of the book on Social Media Today. You can also grab a sample chapter here (you'll have to give them your email address, which I think is fair). And here's a bit of how the marketing copy reads:
Is your organization ready for what's coming?