Estimated Reading Time: 4 minutes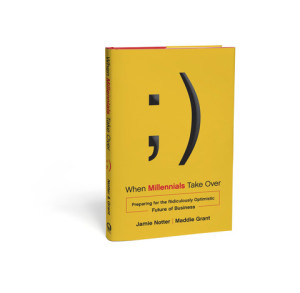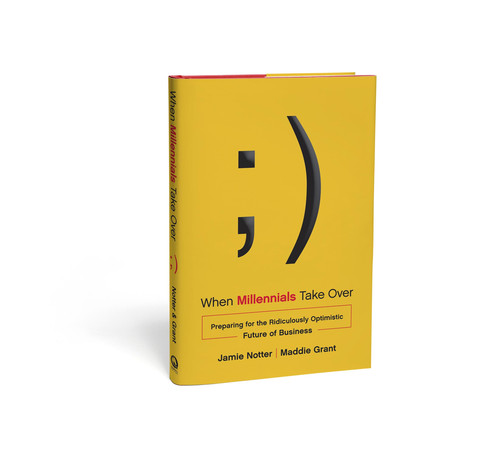 When brainstorming guests for the May #measurePR Twitter chat, I instantly thought of Maddie Grant and Richard Sheridan.
Maddie is a culture change consultant and digital strategist who is recognized for her authority on productive workplaces and communities, and co-author of the new book, When Millennials Take Over. Rich is CEO of Menlo Innovation (featured in Maddie's book) that is re-inventing the workplace, as well as author of Joy, Inc.
If there are two people who can tell you what it's like to work with Millennials, as well as help multiple generations in the workplace coexist, it's them. And you can't have a productive workplace if you're not measuring it. Ergo, Maddie + Rich = May's #measurePR.
With such complex backgrounds, I knew we were in for a treat. Here is some of what we talked about:
On how they got started: Read more →