Estimated Reading Time: 4 minutes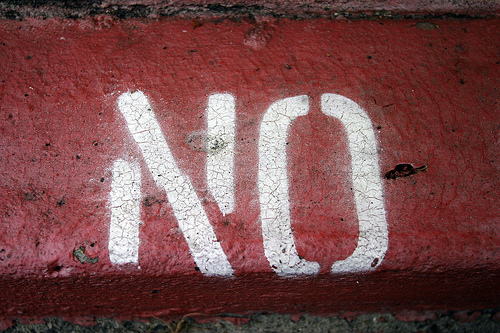 Acquiring new clients
is critical to a business like mine.
Nothing earth-shattering about that. It's pretty much a rule of thumb for business in general.
And as an independent, it's very tempting to say "yes" to every business opportunity that comes my way.
I suspect it is for you too.
After all, we have to pay the bills, put food on the table, etc., too.
But yesterday, I said, "no."
Now, this wasn't a small opportunity.
The potential client seemed to have significant dollars to invest in outreach, and what could be a pretty impressive service and campaign, if everything worked out.