Estimated Reading Time: 2 minutes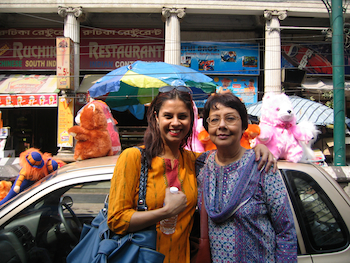 Maybe
you're tired of Mother's Day before it even got here.
Maybe you're not.
It always seemed a little odd to me that we have special days for things and people we should be celebrating every day… like the earth, and women, and children, and veterans, and…
… and mothers.
But in a world that moves so fast that it's tough to keep up, I do see the validity of dedicating special days to special events and people, even if card and flower companies are some of the biggest benefactors.
So in honor of Mother's Day – and in honor of my mother – here are seven posts that remind me no matter what's going on, it's important to slow down and remember what's really important.
Like our mothers.
1. I am your Grandma, from Syrin's Blog.