Estimated Reading Time: 12 minutes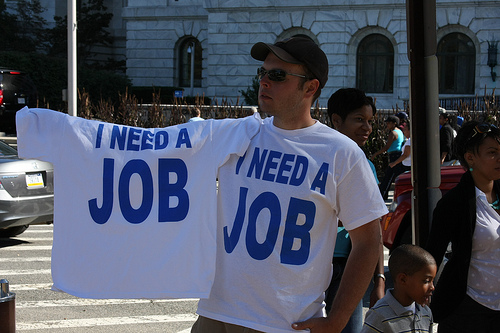 This post originally ran on Dec. 2, 2010. Waxing UnLyrical is on its holiday break, so we're re-running this post since it might still be useful to you. And we hope you had a terrific holiday weekend!
Are you planning to add job seeking to your list of New Year's resolutions?
I've been both sides of the interview table quite a bit.
But probably the time that I did the most interviewing was at my last job.
I was trying to build up a really well-rounded in-house communication team encompassing a range of communication disciplines, both internal and external.
Since said "last job" was for the oldest animal welfare organization in the United States, you'll understand that we were rarely short of applicants.