Estimated Reading Time: 2 minutes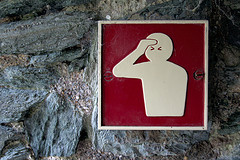 A couple of days ago, I had the pleasure of presenting a webinar on measurement aka demonstrating the business value of public relations for PRSA.
I say "pleasure" because it was. It was perfectly organized, I had no trouble with the webinar platform, and it was fun.
And I didn't have to put on fancy clothes or fancy shoes to go do it.
I love webinars!
Here's the deck, in case you're interested. Download/embed away. […]