Sometimes a brief speaking engagement isn't enough. Because when you're getting ready to change the communication culture of your organization, you want to do a deep dive, as opposed to skimming the surface.
This is where my training services can help. From workshops that might run from half a day all the way up to one or two days, I create a boot camp-like environment so that participants really get the chance to dig into the subject at hand. So, while there's a fair amount of speaking included, there's an equal amount of hands-on work that you and your colleagues will get to do.
News flash!

While I would love you to book me for an in-person workshop, check out my online training offerings at The Social PR Virtuoso®. I know how we're pulled in 53 different directions all the time, and wanted to offer affordable trainings that are also convenient.

Because you shouldn't have to auction off your first-born to become a Social PR Badass.

The Social PR Virtuoso® Master Course is a four-module course that will teach you to take your Social PR from humdrum to "Hallelujah!" Outside of the killer course content, it comes with a private community, monthly group calls, and much more.

With everything from research, to socializing content, to smart media relations, to getting to grips with metrics, as well as 25+ templates, calendars, workflows, mind maps, and hacks that I've created over the years, this is the course I wish someone had created for me 10 years ago. They didn't, so I did!

I open registrations periodically. And the best way to make sure you're looped in is to sign up to stay in the know… not just for this course, but for all the other great Social PR essentials I'm developing exclusively for The Social PR Virtuoso®.
Workshops I frequently teach
Some of my most popular workshops include:
But wait, there's more!
You can either use one of these as a starting point, or request a custom-built workshop for you from scratch. Either way, you get a tailored training program that will better equip you and your colleagues to deal with the digital world.
Here's some of what folks have to say: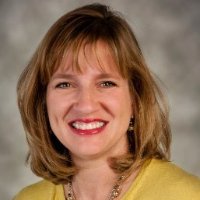 "Shonali knows her stuff. A dynamic speaker, she makes measurement – a subject that makes some of the best PR pros dizzy – easy to understand and implement." ~ Dawn Buzynski, Strategic America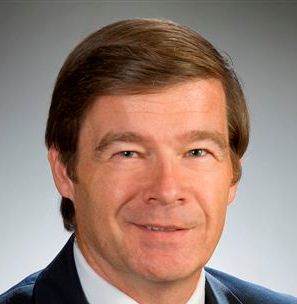 "With energy, passion and a whole lot of common sense, Shonali focuses on successful social media strategies that accomplish targeted business outcomes." ~ Gary Klasen, Eaton

"In a field that's crowded with speakers and trainers, Shonali's no-nonsense, hands-on approach stands out as much for its refreshing clarity as much for her humorous and engaging presentation style. Hire her today!" ~Kathy Barbour, APR, Baptist Health South Florida
Ready? Let's get started.