You love what you hear and read about the "new" approach to PR … but sometimes bringing me in for a brief speaking engagement isn't enough.
Because when you're getting ready to change the entire communication culture of your organization, you want to do a deep dive, as opposed to skimming the surface.
This is where my training services can help. You can avail these in two ways:
1. Sign your team up for seats in my acclaimed online Social PR training program, The Social PR Virtuoso® Master Course.
They'll get lifetime access to the most in-depth PR training around (10.5 hours) that will teach them how to uplevel their work like never before.
While the training is self-paced (i.e. they take it at their own pace), they can log in as many times as they need, and get a certificate of completion at the end.

Plus, they'll be invited to a private, invitation-only community supported group where they can ask for help whenever they need it.
2. If you're looking for in-person training, I offer workshops that run from half a day all the way up to one or two days.
In these workshops, I create a boot camp-like environment so that participants really get the chance to dig into the subject at hand.
All trainings are built around my proprietary 7C Social PR Framework™, which is the most forward-thinking and results-generating way to design and implement effective PR in a digital world.
Some of my most popular workshops include:
And this is just the beginning
Depending on your training needs, there are a number of ways we can work together.
You can:
Here's some of what folk have to say about my trainings: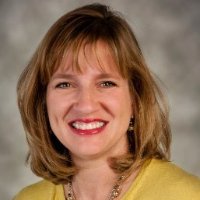 "Shonali knows her stuff. A dynamic speaker, she makes measurement – a subject that makes some of the best PR pros dizzy – easy to understand and implement." ~ Dawn Buzynski, APR, Strategic America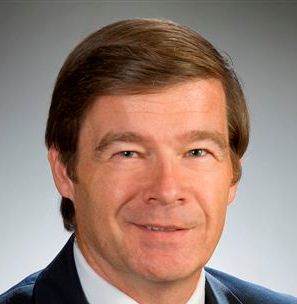 "With energy, passion and a whole lot of common sense, Shonali focuses on successful social media strategies that accomplish targeted business outcomes." ~ Gary Klasen, Eaton

"In a field that's crowded with speakers and trainers, Shonali's no-nonsense, hands-on approach stands out as much for its refreshing clarity as much for her humorous and engaging presentation style. Hire her today!" ~Kathy Barbour, APR, Baptist Health South Florida
Ready? Let's get started.