Arts & entertainment
Health care
Social tech
SaaS companies and products
Animal welfare & services
Entrepreneurship
Domestic and international governments
Social justice issues
Advocacy & education
Start-ups & technology
Public relations and marketing firms
Women's issues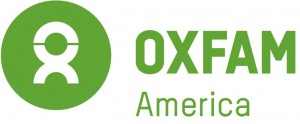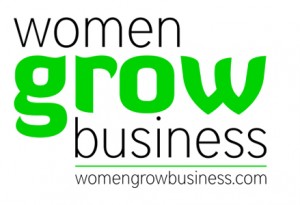 Are we always successful? Of course not (and anyone who tells you they have a 100% success rate is lying).
When we have not been successful, it's usually because of one of the following:
the client really doesn't know why it's trying to do whatever it is in the first place (and won't let us figure it out for/with them);
there are internal challenges that have absolutely nothing to do with us… and ironically bringing us on board helped bring them to light;
the client has lion-sized dreams but kitten-sized budgets; or
the client thinks it wants growth-focused digital PR, but really wants spray-and-pray outreach.
But so far, at least, most of the time we have been … and that's when clients have treated us as partners towards a mutually defined and agreed-to goal.
Maybe you're our next case study. If you like what you see, please, call us.