Nothing speaks louder than hard – and successful – work.
Over the last couple of decades, we have collectively helped launch a national portrait competition, reinvented communications for local and national animal welfare organizations, brought multicultural audiences much-needed healthcare information and hope for a better life, breathed fresh life into company websites, and given the country's first media monitoring and measurement service a 21st century dimension.
Our experience spans several industries in the for- and non-profit areas, including:
Arts & entertainment
Health care
Social tech
SaaS companies and products
Animal welfare & services
Entrepreneurship
Domestic and international governments
Social justice issues
Advocacy & education
Start-ups & technology
Public relations and marketing firms
Women's issues
Here are some select case studies that will show you how SBC Inc. helped a range of clients achieve their goals (please click on the logo to go to the case study).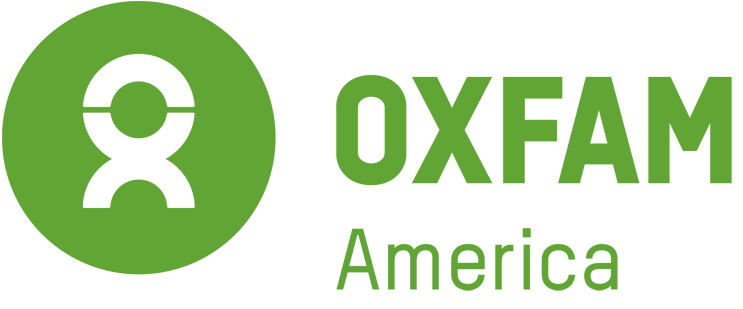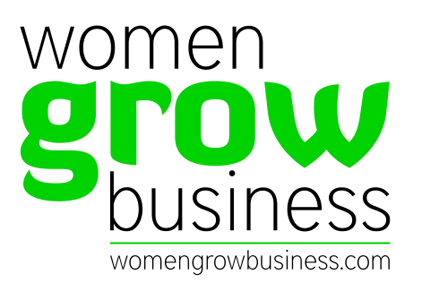 Are we always successful? Of course not (and anyone who tells you they have a 100% success rate is lying).
When we have not been successful, it's usually because of one of the following:
the client really doesn't know why it's trying to do whatever it is in the first place (and won't let us figure it out for/with them);
there are internal challenges that have absolutely nothing to do with us… and ironically bringing us on board helped bring them to light;
the client has lion-sized dreams but kitten-sized budgets; or
the client thinks it wants growth-focused digital PR, but really wants spray-and-pray outreach.
But so far, at least, most of the time we have been … and that's when clients have treated us as partners towards a mutually defined and agreed-to goal.
Maybe you're our next case study. If you like what you see, please, call us.