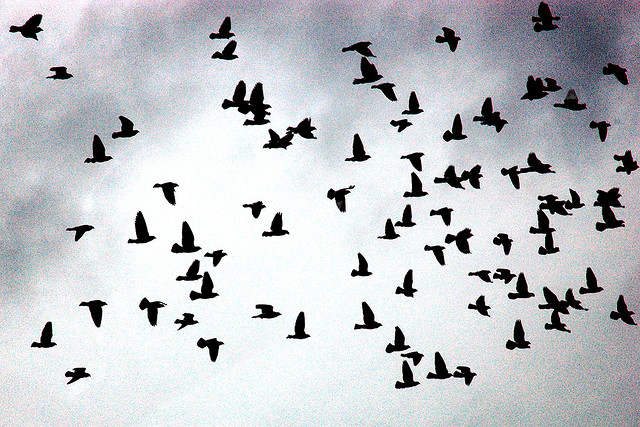 Guest post by Nancy Davis
"Tell me who your friends are and I will tell you who you are."
That is a very apt way of saying that we often hang out with people who are like us.
Like attracts like.
Who we choose to spend time with says a lot about who we are as people and what we value. If I looked at the blogs in your Reader, would I be surprised?
I choose to be around people who add to my life and inspire me to be better. I spend less and less time with those who don't have anything good to say, since I find them to be draining.
Where is your focus?
Are you keeping company with people who are successful and learning as much as you can? Or are you spending time with others who are out of work, and can't catch a break sitting around whining, wondering why your life stinks?
When you hang out with negative people, that thinking creeps in to your mind, and you can start to sabotage yourself.
A better idea is to surround yourself with people who are where you want to be. I have made some fantastic friends online, and have even had the privilege of meeting some of them in person. These people are great examples of where I want to be and when I am with them, I learn all I can.
I leave them feeling a renewed sense of hope. I feel like anything is possible.
What draws me to the blogs I read
Being approachable online is a great thing. I prefer to read blogs by those who want to hear from their readers. One of the reasons I will come back to a blog again and again is that feeling that the blogger is talking to me, not at me.
I don't want a sermon, and this is not Church!
I love interaction, even if you don't agree with me. Two of the big reasons I may not engage with someone online are: either there is too little interaction, or they are very negative all the time.
I want to come to a blog to learn something, and interact with that blogger.
If I learn something but get no interaction, well … I can accomplish the same thing by reading a book.
I choose who to surround myself with
Even on Twitter, I choose who to follow and follow back. I don't follow people who only tweet links.
Show me something. Be funny. Be human, but most of all be you. I will probably like you if you do that.
Putting on an act is not a way to get me to follow you on any social network. This is because I am who I hang out with, and I don't hang out with spammers. I follow people based on how much they talk with others and whether or not they have good things to say.
Misery loves company
This is true in real life as well as in social media. I personally have a lot going on, but I don't want to sit and cry over it.
Instead, I surround myself with people who have made it out of hard times and can point me in the right direction.
What kind of company are you keeping? Is it a good reflection of you and who you are?
Image: Picture Perfect Pose via Flickr, CC 2.0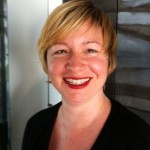 Nancy Davis is a freelance writer. She is also a social media blogger for Melen LLC. Follow her on Twitter.