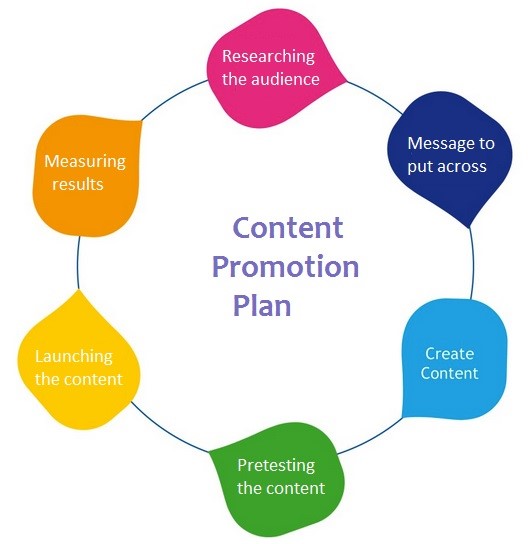 Guest Post by Jack Dawson
A content promotion plan begins with conceptualization of the primary idea, and goes all the way to getting market feedback as well as results of the entire operation.
The many steps in between are crucial to the success of your plan. Here are some pointers:
1. Research the audience
Audience research and analysis is essential to forming an effective promotion. You need to find out who you are creating the content for, what their needs are, and what their present thoughts are regarding the theme of the content.
There are over 3 billion Internet users currently – a broad demographic! Therefore, you need to identify a category of Internet users you can target for the content & promotion. You can use distinguishing criteria such as age, profession, religion, or income bracket, depending on your brand's description.
2. Determine the message you want to send out
You need to have a clear message to portray before creating content. Take your time when deciding what you need to communicate to your audience, as it will directly affect the conversion rates from readers to buyers.
Some of the questions to ask yourself when determining the message include:
Who is your audience and how is your brand relevant to them?
What are you offering and how is it useful to this audience?
How will they find your product from this content? Will they find it through clicking on links in the content or using search engines?
What positive reinforcement can you give them through your content to make them care more about the brand?
Where are you going to share this content? Through mailing lists? Through social media?
What are the reasons why others might not share this content?
Do they have to download the content or can they read it online?
Once you have answered all these questions, you have a clearer picture of the type and topic of content you need to create in order to yield the best results.
3. Develop a list of people and websites to share the content with
Before starting your content promotion campaign, you need to have a well-structured list of influencers and online sites (e.g. social media platforms, forums) with whom you'll share the content.
You must know which influencers you can win over through cold pitching, and which ones you need to create a relationship with in order to get their support.
Create a long list of influencers and websites. Then narrow it down by focusing on those most relevant. Engage with these individuals and websites before launching your campaign in order to ensure that they know the brand and are willing to support it.
4. Pretest the content
Influencers can do more than simply share your content to other Internet users. They can also offer you advice on how to conduct a successful promotion.
You can pretest your content with influencers to determine whether you need to change or improve the message before it goes out to your audience. You can even ask for volunteers online and ask them to give you feedback about how they react to the content.
Make sure you give your volunteers and influencers enough time to review the content and give you meaningful input.
5. Launch the content
You might need to clear your entire day's schedule when launching content online. These days, people expect a response within an hour (or less) of commenting, complaining or questioning online.
Make sure you are available to reply to comments. You can also use social media to share interesting and positive comments, and create a buzz that helps to strengthen relationships with your audience. You can use this content promotion launch to build great business relationships, as well as take advantage of unique opportunities that come up.
This is also a great time to monitor social media, as this is where much of the reactions regarding the content usually end up.
6. Measure results
A good content promotion is not complete until you measure the results of releasing the content online. How many likes and shares you receive, and how many new customers you connect with are just a couple of ways in which you can determine whether or not the promotion was effective, and what improvements you need to make for the next one.
Find out how many people are sharing the content on their social media pages, what comments they are making or receiving, and the sort of impact the content has had on the reader.
You need to be thorough when it comes to content promotion. Leave nothing to chance because the grand scheme of things depends on every word, every punctuation, and every move.
What suggestions do you have for successful content promotion? Please share in the comments below.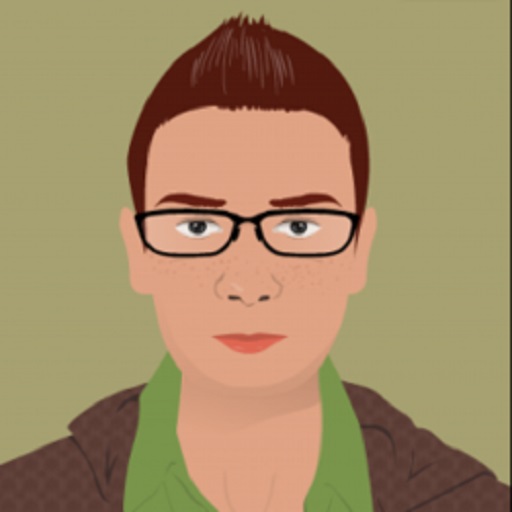 Jack Dawson is a web developer and UI/UX specialist at BigDropInc.com. He works at a design, branding and marketing firm, having founded the same firm 9 years ago. He likes to share knowledge and points of view with other developers and consumers on platforms.