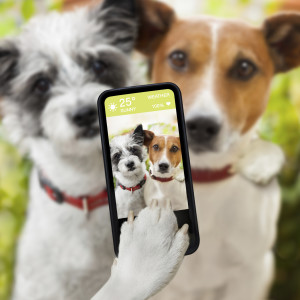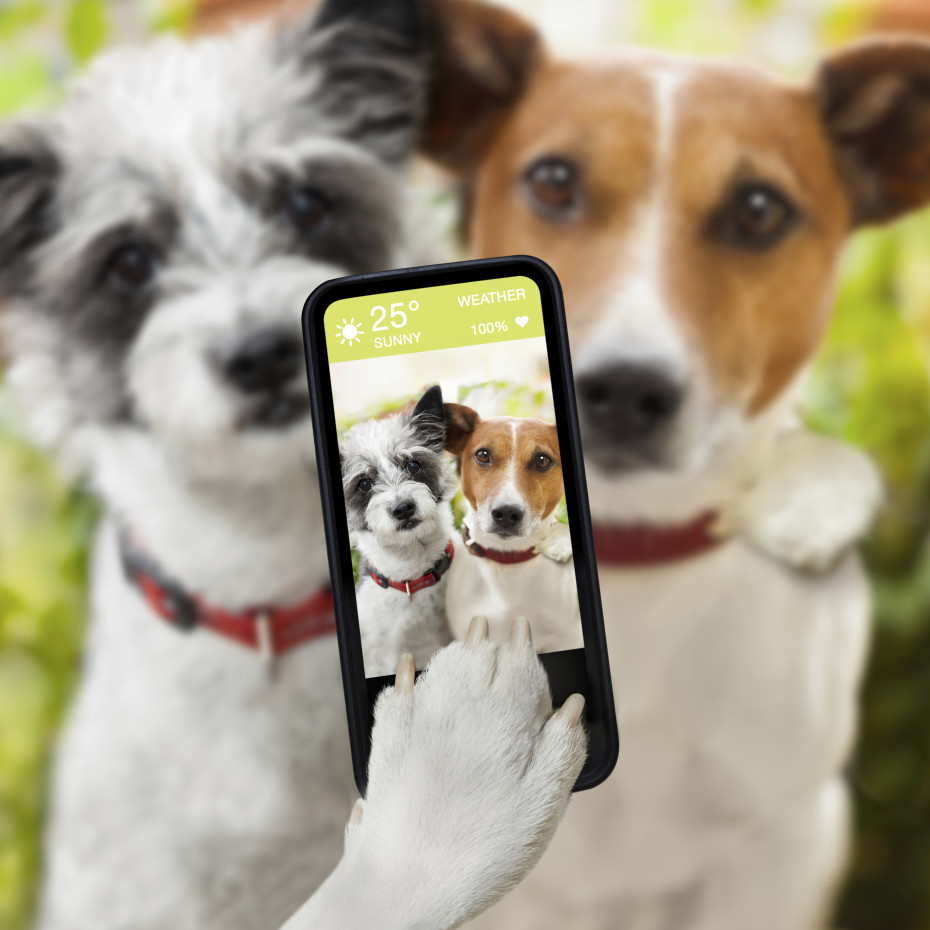 The first step to creating engaging and effective content is to determine your target audience. It's impossible to please everyone, so you need to have a very narrow and well-defined concept of who you are writing for.
This alone can give you an advantage; according to Altimeter, 70% of marketers have not yet developed a consistent content strategy. Here are three ideas for defining your target audience so you can begin to build a relationship with them.
Image: damedeeso/ThinkStock
Who Will Buy What You Are Selling?
Whether you are selling a product or service, this helps define your target audience. Who would use this kind of product? Why are they using it? What do their days look like? What problem is your product or service solving? This information will give you a good idea of what content you need to draw the right attention from the right people.
Who Are Your Existing Readers and Customers?
One important clue to your target audience is who currently buys your products, or reads your online materials. If you are still developing this base, then find a competitor in a similar niche and figure out who their customers are.
Many owners stop at the basic information. For instance, a pet grooming website might define their market as "pet owners." However, this is a diverse group – far too diverse for writing targeted copy. You need to determine a general income range, geographical area, and the motivations of the people who you wish to reach.
For example, the hypothetical pet grooming website might sell upscale products and decide to target owners of purebred dogs who earn more than $100,000 per year. If the website is instead selling green products, these could be marketed to people with rescue animals who earn $50,000 to $100,000 a year, enjoy outdoorsy activities, and strive to keep their carbon footprint low.
There is some guesswork involved in this process, but you should try to find a narrow enough range that you can actually picture your target customer. What do they look like? What is their daily routine like? How will they engage with your products or content? What will motivate or inspire them?
When Is My Target Audience Too Narrow?
It is important to narrow down your target audience as much as you can while maintaining a large enough market to sustain your business. You should have a good idea of the age, gender, income range, and other demographic information related to your target audience. You should also know a great deal about their motivations, interests, and buying habits. Then, conduct research on this target market.
How many people fit your description in the geographical region you plan to serve? The number is likely larger than you think. If there simply are not enough customers, you can expand your target market a bit to include more people.
The Bottom Line
Once you have determined who you want to feel engaged by your copy, you can begin to plan your content. Determine what they are searching for online, and then choose content that will naturally use these keywords and phrases. Not only will this engage your target audience, it will bring them in organically and improve your search engine ranking.
You may feel you are narrowing your market by defining a target audience, but you actually are expanding your opportunities.
How important is it to define your target audience? According to the LinkedIn Technology Marketing Community, "audience relevance" is the most important factor in making content effective.
The customer is always right when it comes to content marketing. Get to know your target audience so that you can make your content as relevant as possible. and build a market of future readers and customers.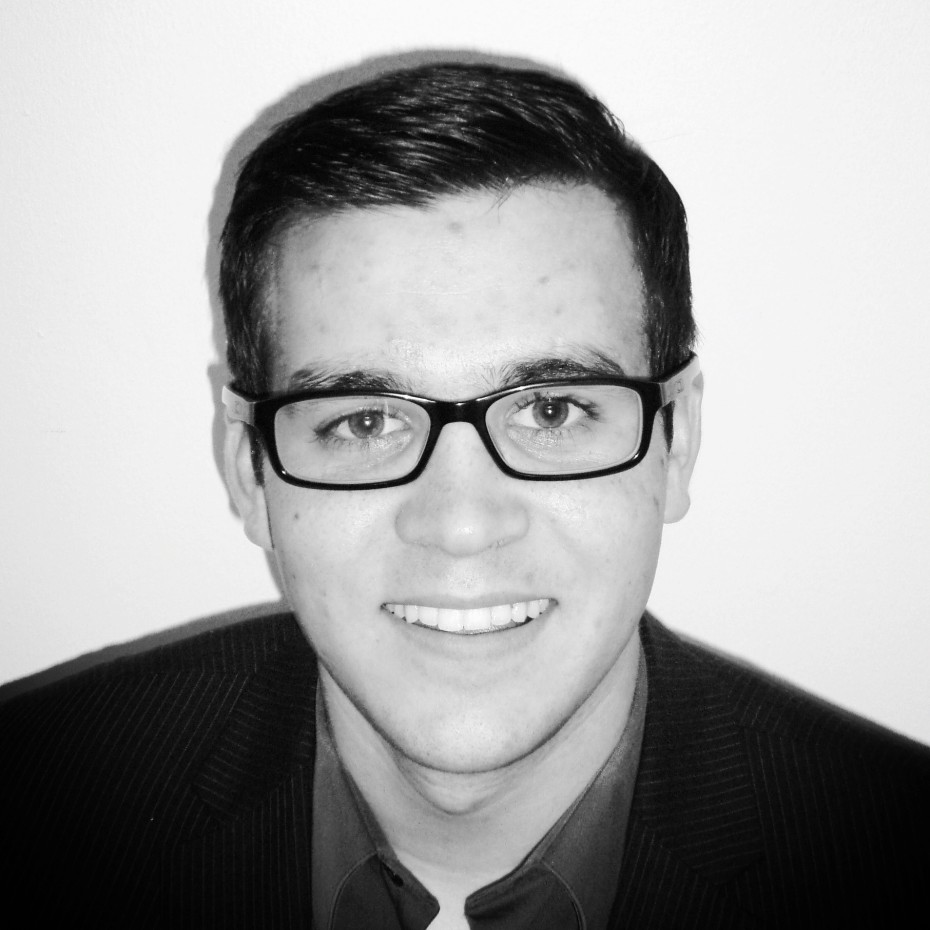 Cameron Johnson is a business consultant and entrepreneur. Over the course of his career he has conducted case studies on both social media optimization and non-profit marketing. Cameron was recently recognized as one of the world's top 100 advertising experts to follow on social media.