Guest Post by Deirdre Breakenridge
International Women's Day – coming up in less than a week – is a time to recognize women around the world for their achievements. They may be well-respected and powerful women who are changing the world economically, socially or politically. They may be the women who have influenced your career, or they may be women you know on a more personal level … like your own mom who tirelessly cared for you your entire life.
All of these women deserve to be celebrated!
I'm thankful for so many incredible women in my life, and I've found a way to celebrate them every day.
In 2014, I launched a podcast show, Women Worldwide, to highlight the great achievements of women. When I started my podcasting adventure with the Social Network Station, who produces, distributes and promotes my show, the goal was to give women a voice and a platform.
I had read the statistics on the decrease of women in media. At the same time, I saw the increase of women being harassed and bullied online.
So I wanted to create a show for women to share their incredible stories and passionate journeys in life or business. Guests offer advice to listeners through the experience of people who succeed regardless of their challenges, helping others to feel empowered and to find inner strength.
For International Women's Day, I'm sharing some of the powerful and encouraging quotes from several of the amazing women I've interviewed. I want to thank all of these women for their spirit, strength, wisdom and courage, but most of all, for their contributions that make a difference in our society.
"If you don't know what you want, take a step back and consider other options." ~ Ai Ching Goh (@acgoh), CEO of Piktochart
"Confident people feel good about themselves, and project positive energy." ~ Blanca Cobb (@blancacobb), CEO of TruthBlazer
"Sharing is a necessity … keeping a secret is exhausting and very dangerous." ~ Anita Devlin (@devlin_anita), Author of S.O.B.E.R.
"You need to put your mind and your best efforts forward." ~ Jenny Q. Ta (@JennyQTa9), CEO of SqeeQee
"You can design a great experience, online or offline, depending on how closely you listen." ~ Shonali Burke (@shonali), CEO of Shonali Burke Consulting, Inc.
"Never be afraid to ask for what you want." ~ Jan Jones (@jonesjanauthor), CEO of Jan Jones Worldwide, Author of The CEO's Secret Weapon
"It's not about who you are; it's about the impact you can have in the world." ~ Rachel Payne (@rachelpayne), Founder of FEM, Inc. and Prizma
"Everything comes from passion, self motivation and drive." ~ Kristin Sollenne (@KristinSollenne), Celebrity Chef & TV Personality
"Your instincts will tell you one thing, when your head and heart say something else." ~ Stacey Horowitz (@shopforachange), Founder of Shopping For A Change
"I would like people to take solace in our shared flaws and to learn about human nature." ~ Jan Ellison (@janellison), Author of A Small Indiscretion
"Doing something rather than doing nothing is therapeutic." ~ Dr. Jane Karwoski (@socialnetshow2), Experimental Psychologist & Host of the Social Network Show
"Message to my younger self … you can't know everything all of the time." ~ Dr. Philippa Cheetham (@CheethamMD), Board Certified Surgeon
"To all women … we're all here to help each other rise." ~ Nicole Rodrigues (@NicoleRPR), CEO, NRPR Group
"I don't want young girls to enter their career and have someone tell them the way they look isn't right." ~ Ashley Maria (@ashleymaria), Director & Producer of Pioneers in Skirts.
"Think about what is working already, rather than what you should change." ~ Nathalie Soetemann (@nathalief), Chief Happiness and Engagement Officer at Power2Improve
"I've always believed that you have to continue to reinvent yourself after a long career." ~ Lisa Doctor, (@lisadoctor5), Author of Accidental Poetry
"You're not a leader if you don't have followers … do the things that will make you discoverable to other people." ~ Dorie Clark (@dorieclark), Marketing Consultant, Author of Stand Out
"You can convince yourself against anything, if you try hard enough!" ~ Aliza Licht (@AlizaLicht), Founder of Leave Your Mark, Inc. & Author of Leave Your Mark
"Whatever we do, we should be fully present." ~ Patrice Tanaka (@sambagal), Founder of Joyful Planet, Author of Becoming Ginger Rogers
"Malala Yousafzai and Anne Frank are shining beacons of hope against all oppressive ideology." ~ Dr. Nina Ansary (@drninaansary), Author of The Jewels of Allah
"You can't just say it … you have to do something and be proactive." ~ Sarah Evans (@PRSarahEvans), Digital Correspondent, Strategist & Founder of Sevans Strategy
"You need to take a step back, breathe and be kind to yourself." ~ Gabrielle Laine-Peters (@GabrielleNYC), Social Consulting Leader, IBM
There is one more important woman I'd like to recognize on International Women's Day… my mom. She's always been a driving force and a wonderful role model. My respect and admiration for her grows with each passing day.
Happy International Women's day to you all!
Image: Alondra Olivas via Unsplash, CC Zero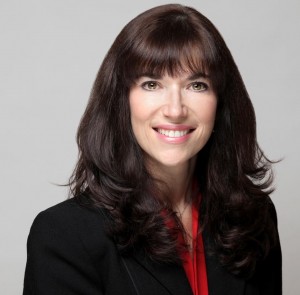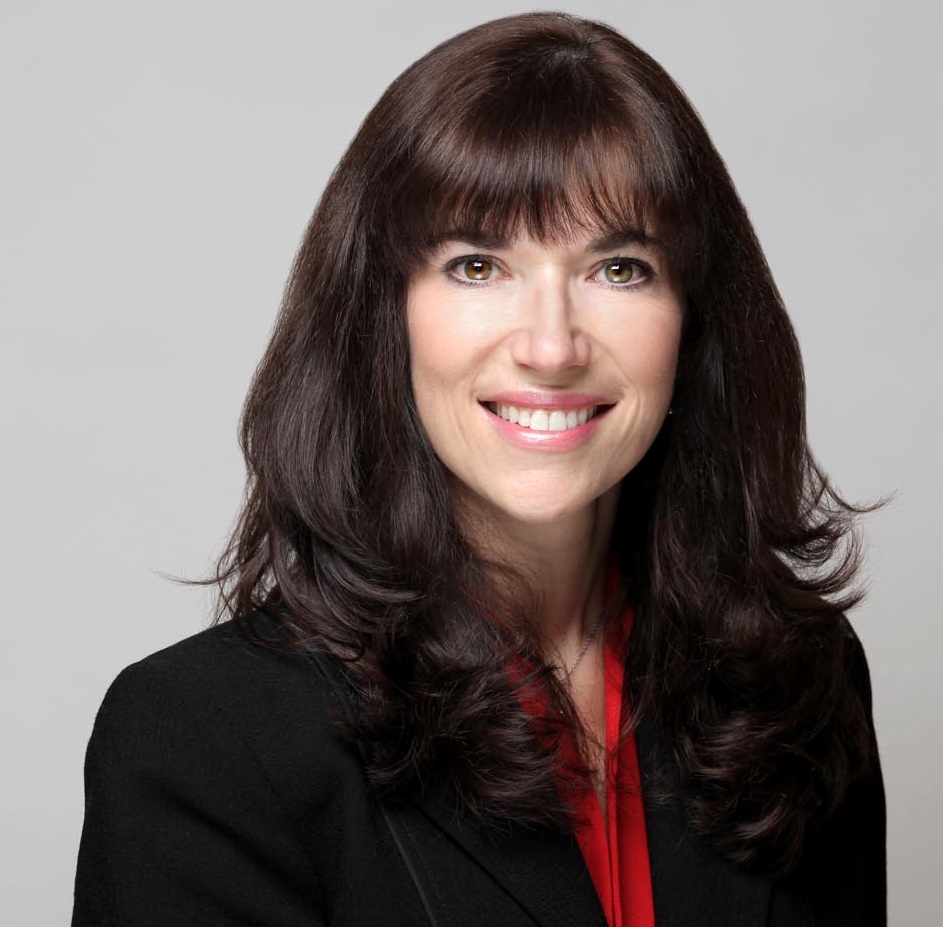 Deirdre Breakenridge is an author, entrepreneur and CEO of Pure Performance Communications. A 25+ year veteran in PR and marketing, she is the author of five Financial Times Press books including her latest titles, "Social Media and Public Relations: Eight New Practices for the PR Professional," "Putting the Public Back in Public Relations," and "PR 2.0, New Media, New Tools, New Audiences." Breakenridge speaks nationally and internationally on the topics of PR, social media and marketing. She is an adjunct professor at NYU and UMASS at Amherst, a recognized blogger at PR Expanded, the co-founder of #PRStudChat, a dynamic twitter chat with PR professionals, educators and students, and the host of the podcast show, Women Worldwide, via the Social Network Station. Breakenridge was awarded the Best 50 Women in Business by NJBIZ in 2015.