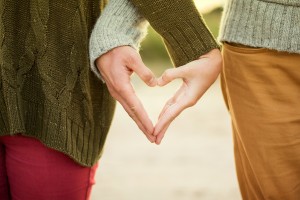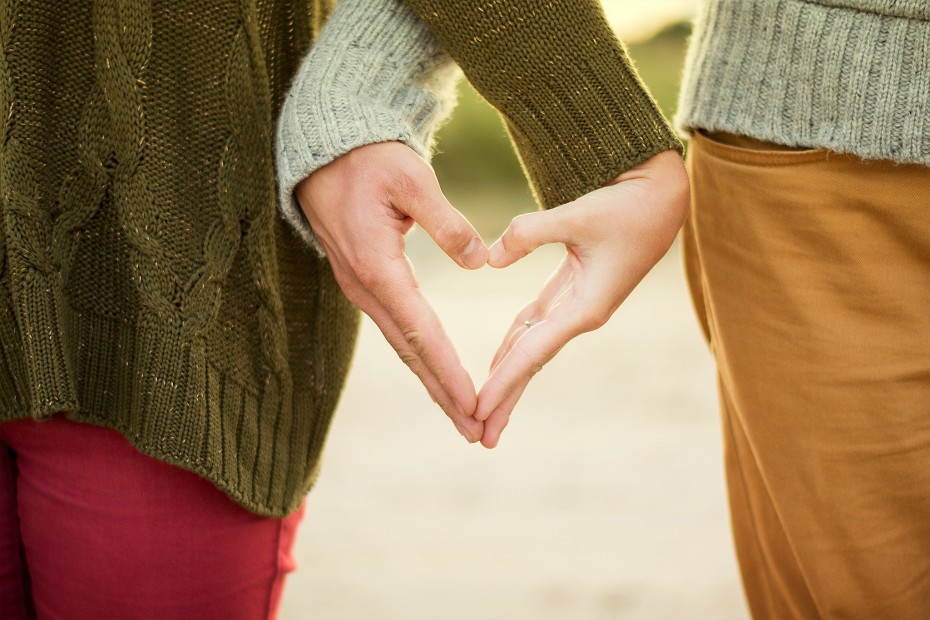 Guest Post by Jayme Soulati
If you're a marketer who reads the lovely Shonali Burke's tomes on Waxing UnLyrical and beyond, then you're probably managing daily disruption, following thought leaders as they jump to SnapChat (and wondering why), watching podcasters use Blab to video an audio, all the while trying to meet client demands.
Am I right? Whew. That's life as a public relations marketer; hence, our announcement of the "Go for Heart" program of The Heart of Marketing podcast.
Why Go For Heart?
When was the last time you were recognized for a "heartful" marketing program that connected with customers, earned fabulous results that created positive change in a community, or delivered on a value-driven promise that no one really understood but you?
My podcast, The Heart of Marketing, is now celebrating its one-year anniversary. It's a true milestone in the life of a podcast, and we (John Gregory Olson, pal and co-host, and I) are delighted. To recognize our achievement we're turning the tables to recognize you.
The Go for Heart program brings you from behind the scenes to front and center. We want to share and shout kudos to the heartful marketer who:
Puts problem-solving for customers above all else to create goodwill and loyalty
Creates remarkable experiences at all levels of engagement
Communicates a value proposition that delivers positive emotional response
Makes genuine connections that further brand engagement and relationship
Earns trust through authenticity
What is Heart Marketing?
You might think that heart marketing is malarkey; however, I offer you this perspective.
As we become more seasoned in our profession, the heart core becomes more critical to business success.
When you live, breathe and work with a loving heart you develop an authenticity for customer care and build a model for employees to emulate.  Over time, there's more happiness, there is more laughter, and there is more genuine authenticity for what makes a business successful.
Share your heart story.
Who comes to mind that fits the bill? Maybe there's a peer, vendor, customer, a business or volunteer organization doing such heartful things that they need to recognized.
What inspired me to create this program was CNN Heroes. I watched a range of people from all ages and walks of life accept the CNN Hero Award – one for each month and then a final global winner.
I knew that we who work and represent small business rarely get the opportunity to share our good news programs. That's the basic heart core of what John and I seek to do – recognize those of you who offer value-driven marketing with a heartful twist.
We invite you to review more details at The Heart of Marketing and complete the contact form on that page with your heart story submission. You'll hear from me as soon as you click send. If you'd like an example of the type of heart story we're seeking, listen to our first episode in the Go for Heart program special edition where we feature Big Hug.
Do you know a heartful marketer? Please share in the comments below and don't forget to submit your story to The Heart of Marketing.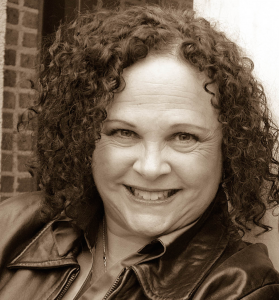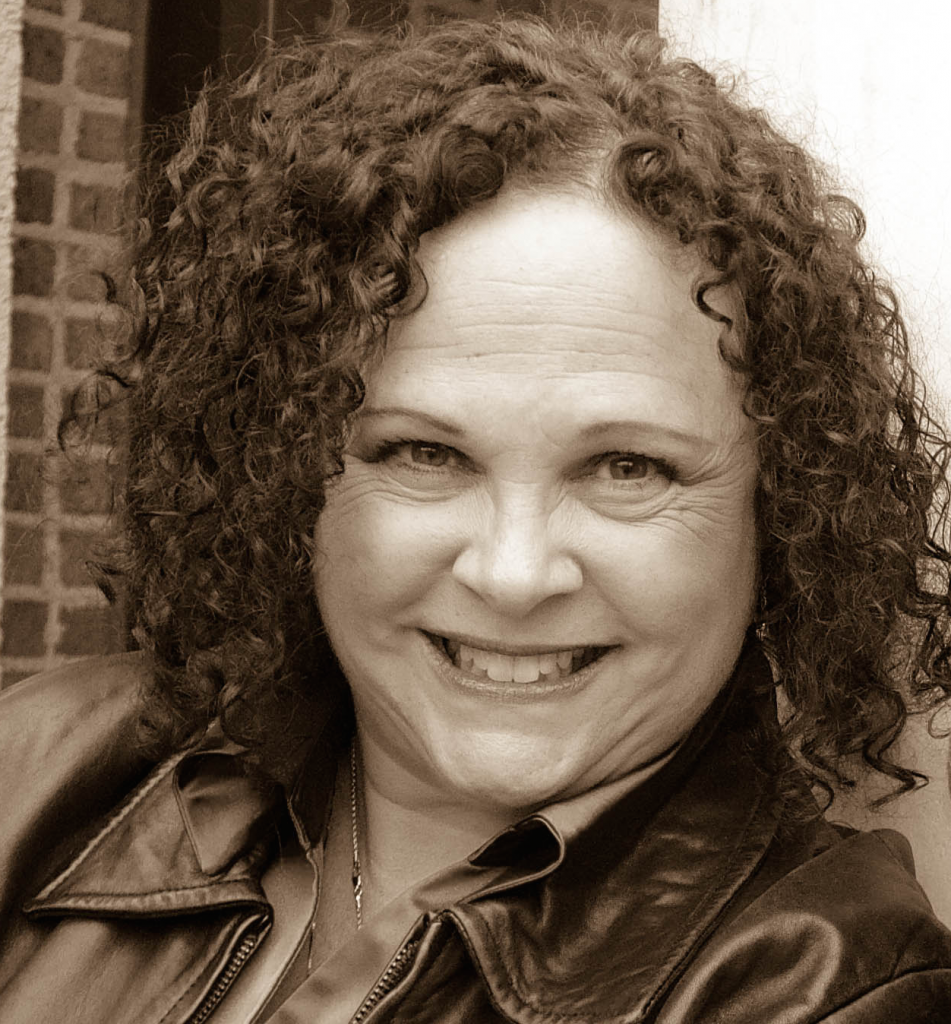 Jayme Soulati is managing disruption as a public relations digital marketer, and she never knows which title to use when. Today, she's a podcaster with The Heart of Marketing, and tomorrow, she's a message mapping master using media relations to guide PR strategy.
Image: Kristina Litvjak via Unsplash, CC Zero