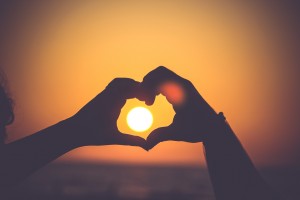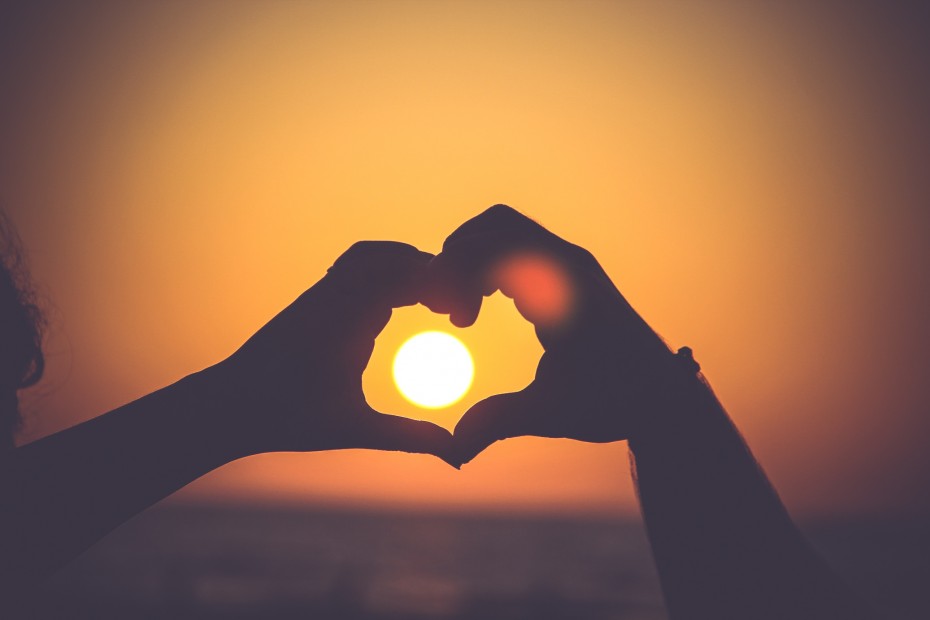 Homies! You gearing up for V-Day?
Whether you're a Valentine's Day nut or BUT (<< see what I did there??), you don't need to be Prince Charming to show some love to your customers. "Go steady" with your audiences via these creative ideas that illustrate how you can show some love to your community.
1. Valentine's Day Campaign Tips For 2016
Why: "Start by trying to think about how someone might use your product or service in the context of a relationship," writes Milly Hopkins for BeeLiked, as she explains why it's "never too late to think up a great campaign for Valentine's Day."
2. What You Can Learn from the Star Wars Community
Why: "The Star Wars franchise has given their fans a place to become part of the Star Wars legacy. It's not just conversations, but creativity," writes Francisca Fanucchi as she explains how "the Star Wars community celebrates fans in a big way."
3. Top 10 Influential Social Media Campaigns of 2015
Why: "While it's still true that you can't force a post to go viral, there are plenty of creative methods you can explore to make your social posts much more persuasive and far more influential," says Eunice David as she talks about great campaigns from 2015.
Also? Squatty Potty. O.M.G.
4. How to Build a Social Community: 4 Tips
Why: "A loyal community following could mean the difference between an ever-growing social fan base and having your platform fade into the rest of the social noise on the world wide web," writes Yoav Vilner , as he explores "clever ideas to expand and engage your social fans."
5. How Arena Stage Uses Initiators to Grow its Audience
Why: "When you've made a concerted effort to make people feel special, even if they don't like something they are less likely to complain about it," I wrote some years ago, impressed by Arena Stage's outreach to influencers initiators.
6. 5 Steps to Building an Engaged Brand Community (AKA Super Loyal Customers)
Why: "Having money helps … fruitful businesses, but the truth is that the best of the best – both online and offline – are able to stay relevant and profitable thanks in large to the existence of a brand community," writes Ty Rothstein.
7. How to Build Stronger Bonds With Your Community
Why: "While a customer may be happy with their one-time experience with your brand, what's going to make them a lifelong community member?" asks Ben Shwartz for Convince and Convert.
How do you show some love to your community? Please share in the comments below.
Image: Mayur Gala via Unsplash, CC Zero