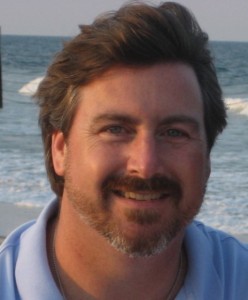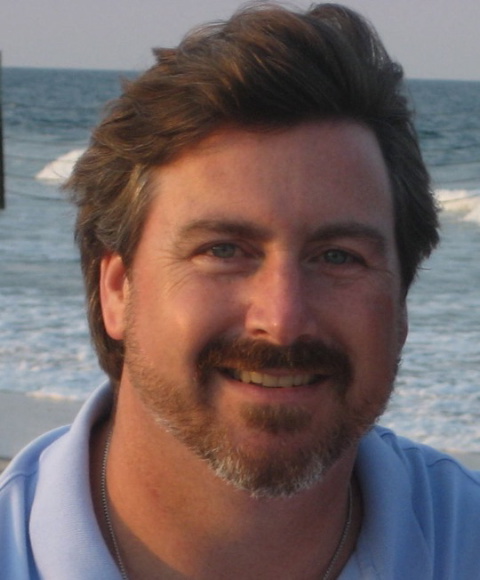 I know I've been talking (or having other folks talk) about job hunting, do's and don'ts, etc., quite a bit lately. Honestly, I can't help it; given this blog is all about "personal" musings on our business and our lives, it really is a reflection of what's going on with, in, and around me.
Even though I'm not looking for a job myself, I've been helped countless times by both friends and strangers (who then become friends… what a wonderful world!) when I have been in the market – and the least I can do is pay it forward.
So when Arik Hanson and Valerie Simon asked me to be a part of a wonderful initiative: "Help a PR Pro Out" or #HAPPO for short, where several of us PR pros are going to do our bit to help our colleagues in the job market make excellent connections – and hopefully, find a great job – on February 19 – of course I said "yes."
You've probably already heard the buzz online, but if you're still getting up to speed, here's the 4-1-1 on the HAPPO website itself.
Today's #HAPPO Focus: Michael Clendenin
Specifically today, I want to tell you about a good friend and an excellent communicator, Michael Clendenin. Mike was most recently with Freddie Mac (yup) and is now in the job market. Having known and worked with him in a volunteer capacity at IABC/Washington (he's on my current board of directors too) I can tell you that not only is he one of the most patient people around, he's a really smart guy too; and whether it's through sheer persistence or the luck of the Irish, invariably manages to pull the proverbial rabbit out of a hat when most needed.
Please – if you have, or know of, a senior-level communication position in the DC market, will you contact Michael? Or leave a comment below so that he can get in touch with you. And thank you in advance for your time and thoughts!
And now I'll let Mike speak for himself. Please help this PR pro out!