Update: please scroll down to see several more HAPPOers – the afternoon edition of this post. Again – these are all wonderful people who have unique skills and personalities – so if, while you're reading their bios and posts, you can think of a connection that will help them – do make it. It's social karma. Thank you!
I wrote earlier about why I'm participating in #HAPPO, so I won't bore you with those details again (but if you need a refresher, the post is here).
Since today's the actual HAPPO "event," I thought I'd aggregate any DC-area HAPPO pitches I could here, to make it convenient for recruiters and folks with job openings to connect with them.
So if you do find someone below you'd be interested in talking to, or think one of the folks featured here could fit a bill you know about, please leave a comment or contact them directly, not me (but why not leave a comment anyway?).
Good luck, HAPPODC-ers!
Heather Mahoney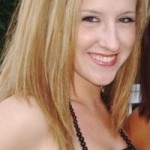 Heather (@Heather_Mahoney) attended the University of Maryland, College Park, graduating with honors in Communication (PR specifically). She's involved with UCA, NCA, and PRSSA/PRSA. Published writer/editor for two publications; interned for Brotman Winter Fried and CBS Radio. A current reporter for The Scene Bisnow. Now, she's looking for a full-time entry-level position in PR, specifically for a large publicity firm. She's a fresh young professional simply looking for a place to allow her talents to shine.
Emilie O'Toole
Emilie's a senior public relations major and business administration minor at Boston University, searching at the intersection of government, public affairs and communications for her first job. She's a highly motivated and creative communicator looking to sink her teeth into a career in public relations. She's an idealist, looking for an opportunity to make the world around her a better place through creative thinking, strategic planning and most importantly, action. Check out her full HAPPO pitch here or her resume.
Ashley Marshall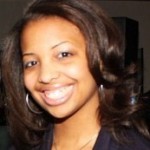 Ashley Marshall is a highly energized, self motivated, communications professional with experience in various avenues of public affairs, public relations, and television production. A recent graduate of Georgetown University with a Masters degree in corporate communications and public relations, Ashley completed a public affairs apprenticeship at one of Washington DC's K street public affairs firms, Adfero Group. She had the opportunity to work with the U.S. Chamber of Commerce, Microsoft, The American Institute of Architects, and many congressional offices on Capitol Hill. This experience provided her with many transferable skills such as written communications, new media, web-based research, website development, developing communications strategies, advocacy campaigns, and Internet advertising analysis. Reach her at http://www.untaintedpr.wordpress.com.
Eli Baratz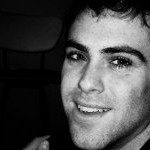 Eli is interested in entry-level and intern positions with a PR firm in public affairs. He's a 2007 graduate of Indiana University, BA in Telecommunications, BA in International Relations. Read his #HAPPO pitch here, and contact him at 317-626-7674 or elibaratz (dot) eli (at) gmail (dot) com.
Kim Allen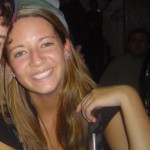 Kim is a recent PR professional, and loves the PR game. She's looking for an entry-level position and to build a stronger networking base. And more then anything, she would love to relocate from Indiana, in fact she would consider that a requirement. Here's more on Kim.
Andrew Elwell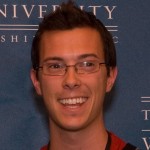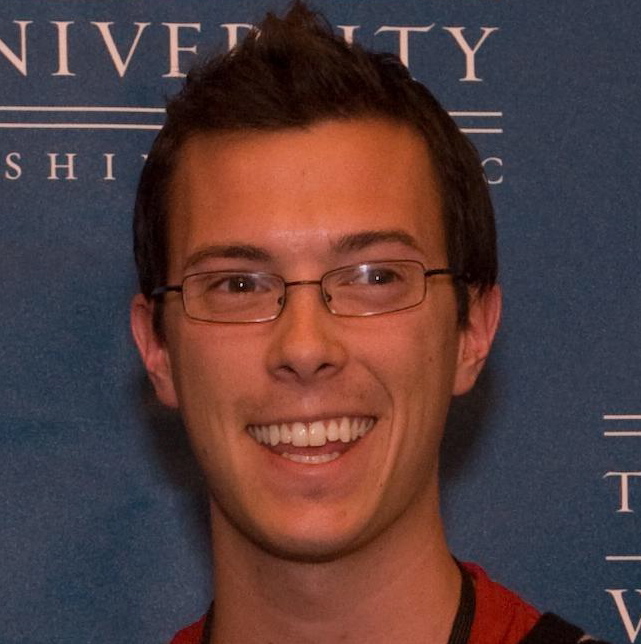 Andrew is a senior at The George Washington University majoring in political communication and graduating in May.  He has experience working in communications with nonprofits and in an agency setting, as well as journalism experience.  He enjoys running, listening to bad pop music and constantly checking his twitterstream. Read his #HAPPO pitch here.
Laura Peck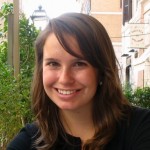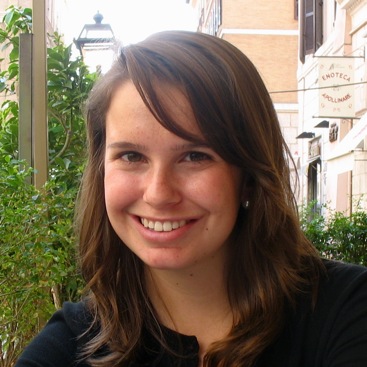 Laura (@peccolina) is an organized, fast learner with great people skills, who loves to creative brainstorm. She's graduating with a degree in public relations with minors in english, sociology and international studies from Penn State. She took the initiative to help co-found Penn State's first student-run PR firm, Happy Valley Communications. Her extracurricular experience along with my education & internship experience make me a great addition to any team. For more, check out her blog.
The Afternoon Edition
Ann Marie van den Hurk, APR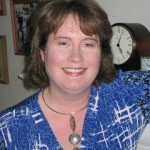 I am an award-winning Accredited Public Relations (APR) professional with more than a decade experience leading all areas of integrated public relations planning and implementation including: digital media, issues/crisis management, media relations, organizational change, advocacy, events, and publication design. I am knowledgeable, skilled, realistic, and principled. I have a strong foundation in all areas of integrated public relations planning and implementation. I can design a plan through research then make it happen while doing it on time and within budget. My passions lie in doing good and have spent my career in nonprofits doing just that. Learn more about me that a resume can't say: http://bit.ly/9CwaIL
Therese Pompa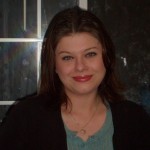 Therese Pompa has five years of Marketing and PR experience.  Therese is diverse in her skill set and has an understanding of the connection between PR, Social Media, and Marketing; thereby allowing her to see the big picture when implementing a strategic plan. She has a strong attention to detail, is a creative thinker, a keen observer, sees the big picture and will go above and beyond until success is achieved. Learn more about her #HAPPO journey here.
Paula Newbaker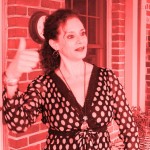 HAPPO-potomuses crash Internet!!!  To avoid such PR pitfalls in the future, view www.paulanewbaker.com. I've been doing this a few years, so you can check out my case studies and other samples for ways in which I can help you.  Strategic communications, PR, media relations, content-providing and writing, broadcast producing … I'll even do your voice over work. Says Maury Tobin of Tobin Communications, "There are strategic thinkers and there are creative thinkers, but what makes Paula atypical is that she is smart when it comes to both approaches."
Erica Lawton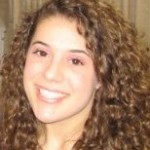 Erica Lawton is an up-and-coming professional in the communication industry who is looking for opportunities in the DC area.  She graduated from Bryant University in May 2009 with an Honors BA in communication and minors in business administration and political science.  She is currently a master's candidate at American University and will graduate with an MA in Public Communication in August 2010.  Her academic background and internship experience makes her an excellent candidate! Read more about Erica and #HAPPO here.
Faith Dow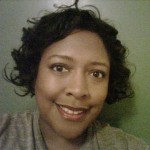 I'm an Online Content Editor and Community Manager seeking to combine social media with marketing. I'm greatly interested in advocacy work surrounding access to technology and broadband internet. My writeup on #HAPPO is here.
Image (right at the very top): Blake Patterson, Creative Commons