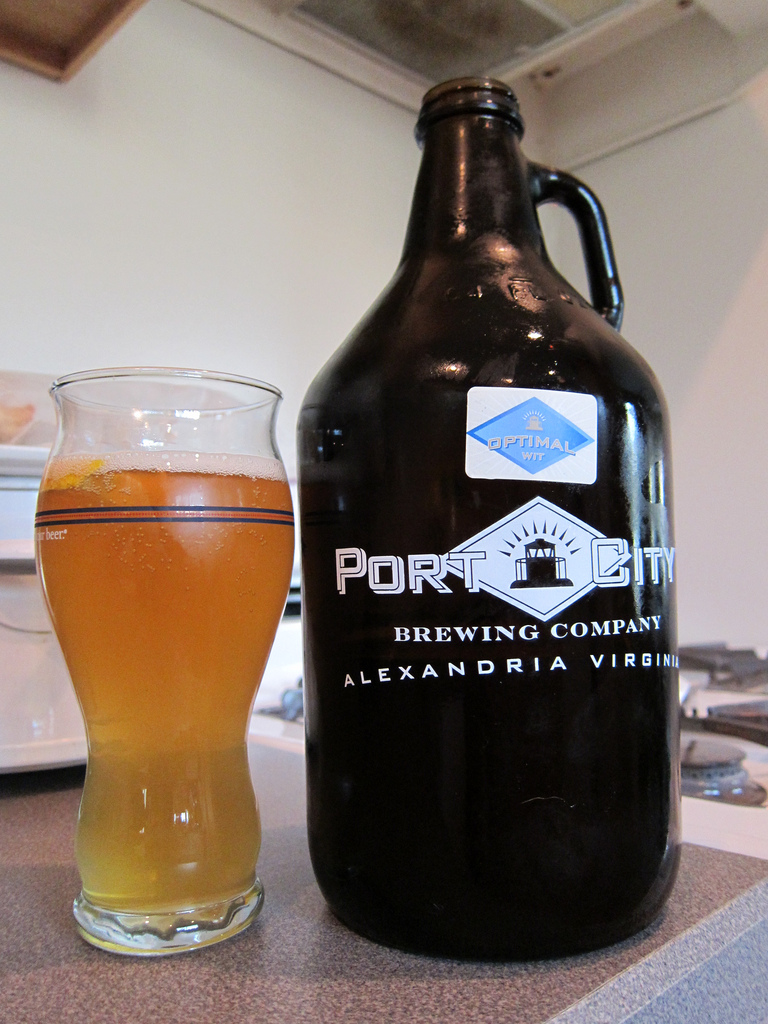 Guest post by Rachael Seda
I'm drinking the Port City Brewery kool-aid (or beer, rather) and I wish other small businesses would give me the same buzz.
It all began on a Saturday afternoon. a friend had told me about a $5 beer tasting and tour at a relatively new brewery called Port City. Luckily for me it happens to be a hop, skip and jump from where I live, so a few friends and I decided to check it out.
The beer was awesome, the people were down to earth and the tour was fascinating. Needless to say by the time I left, I had a newfound appreciation for "hand-crafted" beer.
As a social media nerd, I immediately wanted to give them a shout out and share the experience with my friends and followers. I was also interested in seeing what type of social media business users they were (if any) because I categorize businesses into three types of social media users:
Business Type 1:  The annoying person who only likes to talk about himself or herself at a networking event (yawn).
Business Type 2: The anti-social person who comes to the networking event, doesn't say a single word and barely utters a response to anyone (can you say awkward?). It makes you wonder why this person even bothered coming at all.
Business Type 3: The outgoing person everyone wants to talk to at the networking event because he or she seem genuine, interesting and are easy to carry a conversation with.
I was really hoping that Port City Brewery wasn't about to give me a buzz kill. As a communication professional I can't help but lose respect for a small business (or any business, product, you name it) that decides to blindly join the social media bandwagon because everyone else is doing it (this gives me visions of the Twitter fail whale).
When I come across businesses that I categorize as the anti-social type 2 social media user, I can't help but wonder… would you pay to have a telephone in your business and purposefully not answer the phone when customers call? NO.
What about the annoying type 1… could you imagine answering the phone only to shout about how awesome you are and then hang up without even asking why the person is calling? NO. That doesn't make any sense, right?
So why are you on Twitter if you aren't going to respond to your customers (cough, Netflix, cough)? Why would you even bother having a Facebook page if you are going to block people from commenting on your wall? There's a reason it's called social media.
So I put Port City Brewery through my social media type "test" by simply tweeting them.

The next day they responded.

Port City Brewery officially passed my test by proving they were the outgoing type 3 user.  Needless to say I was beyond pumped.
All I wanted was a response, to be acknowledged, to feel like someone cared about me as a customer. After all, I made it easy, I tweeted at their account and I gave them a compliment.
Now I'm not saying that Port City Brewery is using social media flawlessly or that they are a particularly digitally savvy business; honestly, from a consumer perspective, I don't really care if they have a communication plan or if they have a public relations professional on staff. 
What I am saying, is that as a consumer I personally think Port City Brewery will be successful first and foremost because they have a good quality product (their beer is quite simply delicious), and second, they created an enjoyable experience by having friendly and knowledgeable staff.
But to me, they sealed the deal by caring enough to continue the conversation with me even after I stepped out of their building.
Shonali said it perfectly, "You have to go back to what makes us all tick. And that's people meeting people, talking to people, working with people. People. That's what social media is all about."
Port City Brewery made me feel like they cared about me, about the person who was drinking their beer. They made it clear to me that they were focused on the long-term relationship and not just making a sale.
As a business, if you aren't going to engage with your customers online please do not waste your time creating a Twitter account or Facebook page just because everyone else is doing it.
Do not use social media to broadcast to your customers; or as Jay Baer said, "Answer the social telephone first, and then worry about making cold calls."
I'm interested to hear what you all think; have you had similar experiences? What social media tips or advice would you offer small businesses? And cheers to Port City Brewery for the great buzz; now who else wants to enjoy a fresh cold Port City beer with me? 
Image: voteprime on Flickr, CC 2.0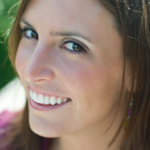 Rachael Seda grew up barefoot in Hawaii and is now a communication and design professional living in the Washington, DC area. She shares her career experiences and journey at rachaelseda.com. Her ultimate weakness is cheese.