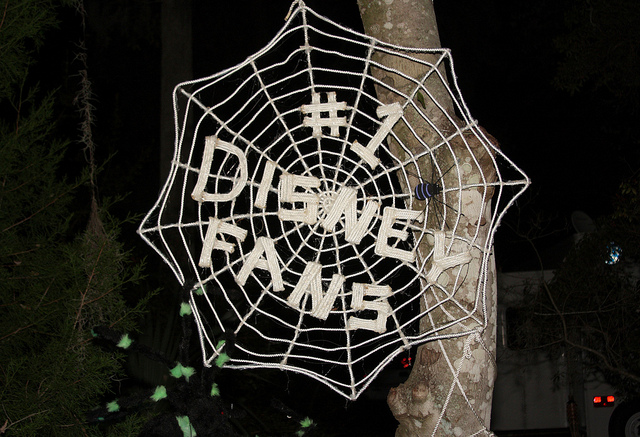 Guest post by Justin Goldsborough
Remember that Johnny Dakota "Saved by the Bell" episode? You know, the one that taught us "There's no hope with dope."
Thanks, NBC. The more you know…
There's another lesson that can be learned from that episode and it has nothing to do with drugs and everything to do with marketing communications.
Zack, Kelly and the gang all wanted to hang and be seen with Johnny because he was a movie star. Your standard case of being cool by association.
But what they found out and tried to teach a nation of Saturday morning tween viewers was that, in the end, sticking together with the friends they'd had for years – yes, even Screech – was pretty cool in its own right.
So wipe away the teeny bop cheese that was a requirement for a show like SBTB in the early 90s and what are we left with? A microcosm example of influencers vs ambassadors and the value each can provide to your reputation – or in this case, your client's reputation.
In a recent #pr20chat, we asked a question about  the difference between influencers and ambassadors and one thing became very clear. Ten different people defined the terms in 10 different ways. So let me start by providing definitions for both and then I'll get back to Zack.
Influencers are people who can influence the perception of your brand in the short term.
Think of the term "buzz." These folks can generate it. They won't be the same for each brand. And they won't always be the same type of people. Might be media, bloggers, celebrities, social media mavens. Really, anyone who has developed a network  that includes members of your target audience.
Oh, and one more thing. Influencers are often one-hit wonders. A positive article here. A supportive retweet there. And that's it, until you pitch, engage, and potentially pay, them again.
Ambassadors provide support to your brand that is much more sustainable than what influencers bring to the table. Think raving fans.
Influencers can become ambassadors over time. For example, bloggers that your company works with consistently over several campaigns. But your best ambassadors don't have to be influential in the way we define it in the online space – by the numbers. They just have to be passionate about your brand.
Remember, 93 percent of word of mouth still takes place offline. And your ambassadors' allegiance often shows up in those conversations. Most importantly, it doesn't just show up once, but consistently, over time.
So now, back to Zack.
If you haven't guessed already, Johnny Dakota represents the influencer. He was the celebrity that was going to give Kelly, Slater, Screech and the gang a sudden boost in popularity. But that boost didn't last long, in this case because Johnny got caught doing drugs.
Still, even if his character had been clean, he would only have been around an episode or two and then the reputation boost would've left with him.
It was the show's core group of friends who were actually ambassadors for each other throughout middle school, high school and the college years. Well, maybe not the college years, because those episodes were awful.
But you get my point – Zack and team had a loyalty for each other on the show that wasn't for an episode here or there, but for the entire run of the series.
Brands need both influencers and ambassadors to drive sales and perception. The keys are:
To find the right balance between the two groups
To make sure the company doesn't ignore brand ambassadors because they don't have huge social media numbers
To have a strategy for moving some of your influencers over to the ambassadors side
It may seem like semantics, but way too many brands are focused solely on influencers these days. They ignore their most passionate brand fans because they really want a story in the New York Times or a tweet from someone with several thousand followers.
It's not unlike the companies who focus solely on adding new business and forget to pay enough attention to the customers they already have. Your current customers are already fans and they're ready to advocate for you. For more than a day or a week. It's our job to make sure our clients don't forget that.
Even if we have to pull out a corny Saved by the Bell episode to do so.
Image: Sam Howzit via Flickr, CC 2.0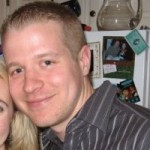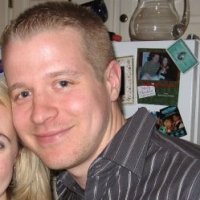 Justin Goldsborough specializes in digital strategy and education at Fleishman-Hillard, Kansas City, and is immediate past president of Kansas City IABC. Justin is a huge Bon Jovi fan and once won third place in a karaoke contest at Chicago's John Barleycorn's with a rousing rendition of "Livin' on a Prayer." He's also a diehard Kansas City Royals fan, so go easy when talking baseball.