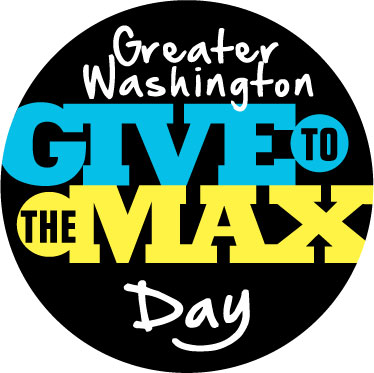 I love how, when used well, social media can build powerful communities to effect real change and real results.
To me, this can be much more impactful when it comes to reaching our end-objectives (which is what we should begin with when we embark on public relations, right?) than, say, focusing on reaching traditional media first, and social second.
You need to reach people to get them to do something? Go straight to them and build your community. It takes time and consistent effort, but it can be very effective.
Razoo's Give to the Max Day
Come Wednesday, Razoo is going to try to pull off an ambitious exercise in helping nonprofit organizations in the Greater Washington area do just this. It's Give to the Max Day, and it starts in 41 hours (if you're a local nonprofit organization and want to participate, you can still register as long as you do it by 11:59 pm ET today).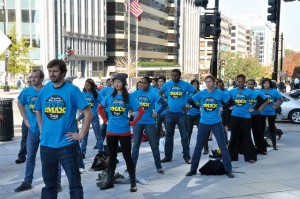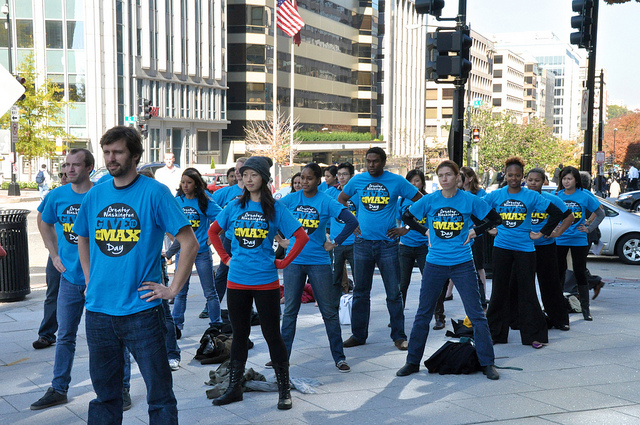 More than 1,000 area nonprofits have already registered. And on Nov. 9, they're all going to try to get their supporters to donate at least $10 to them (and get others to donate to them) via their individual Razoo pages.
That's a G2MD flash mob from last week; thanks to Geoff Livingston for allowing me to use his photo.
This donate-a-thon will run all day and night – for 24 hours. Razoo's goal is to generate at least $3M in donations for all the nonprofits combined.
Once it's done and the dollars counted, various awards will be given to the nonprofits that raise the most money, garner the most donors, garner the most individual donors, garner the most individual donors per hour, and a whole lot more (I started getting cross-eyed just looking at all the various permutations and combinations).
So it's critical for all the participating nonprofits to try to get people to donate via their Razoo pages on that day.
It's going to be an interesting day. And if, on Twitter, you follow a lot of people in the nonprofit/social media spheres, I suspect you will see your stream overrun by the #Give2Max hashtag.
A plug for Friends of the Library, Montgomery County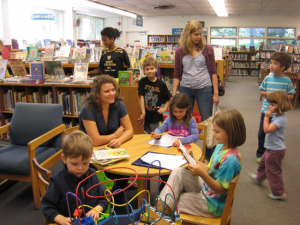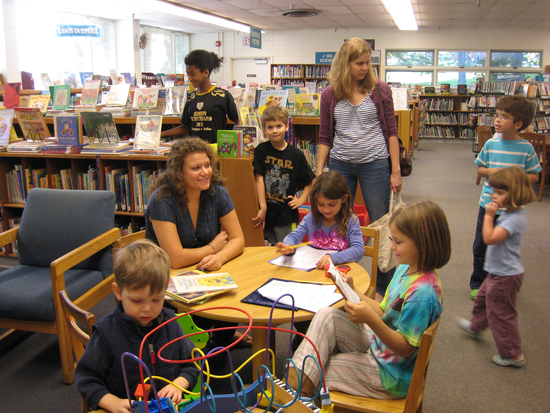 This is my plug for Friends of the Library, Montgomery County, a private 501(c)(3) organization that supports the County's public libraries in a variety of ways. I feel drawn to FOLMC for five reasons:
1. I live in Montgomery County and happen to be, along with FOLMC's Executive Director, Ari Brooks, a volunteer for the 2011 Montgomery County Executive's Ball. So I know they're good people.
Photo courtesy FOLMC
2. I've been a bookworm as long as I can remember. While my grandparents were alive, they would still tease me about how I used to flip through their Collected Works of William Shakespeare when I was six years old (true story, and that very copy is one of my most treasured possessions).
3. I truly believe that the love of reading is one of the greatest gifts anyone can give a child. We'd never be writers, artists, musicians, entrepreneurs, if we hadn't been encouraged to dream big as kids; and the more we read, the more we dream and let our fancies take flight.
4. FOLMC is, like so many other nonprofits, trying to do something very important with not very much. But especially because of #s 1-3 above, I feel especially for it.
5. I love this video they put together called "It's a Book," which I think is a cute but smart way of reminding us why it's important that books not die.
So on Wednesday, I'll be rooting for FOLMC to raise $3,000 … on that day.
If, like me, you're a bookworm, will you give them a look-see, please? I know Ari and her team will appreciate it. And I sure would.
Thank you!