Estimated Reading Time: 8 minutes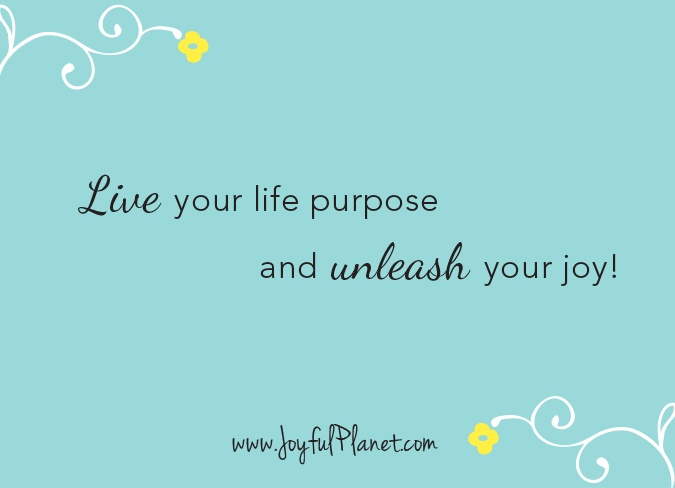 Guest Post by Patrice Tanaka
We are often more strategic in business than in our personal life. At work we wouldn't think of beginning any important assignment without first carefully determining and articulating the goals and objectives. Only when we have a clear understanding of the desired results, what success looks like, the timeframe for delivering these results, the budget and resources available to us and the parameters within which we must operate can we begin to develop a plan to achieve and, ideally, exceed the stated goals and objectives of an assignment.
By rigorously following this protocol, we are very likely to succeed at work. Rinse and repeat over and over again and this is how we can build a strong track record of business success.
In our personal life, however, we employ nowhere near the same rigor to help us accomplish what really matters. Too often we just lurch forward in life, hoping for the best and banking on the bet that we'll live long enough to discover and accomplish what is most important. This is a very inefficient way to live our one very brief and precious life.
To accomplish what is most important to us in life, we must be as intentional and purposeful as we are in business. To start, we must make time – it doesn't take long – to discover and articulate our life purpose. By a life purpose I mean a succinct statement of how we will leverage our talents, expertise and passion in service of other people and our planet.