Estimated Reading Time: 11 minutes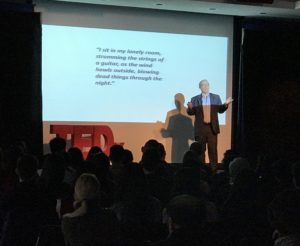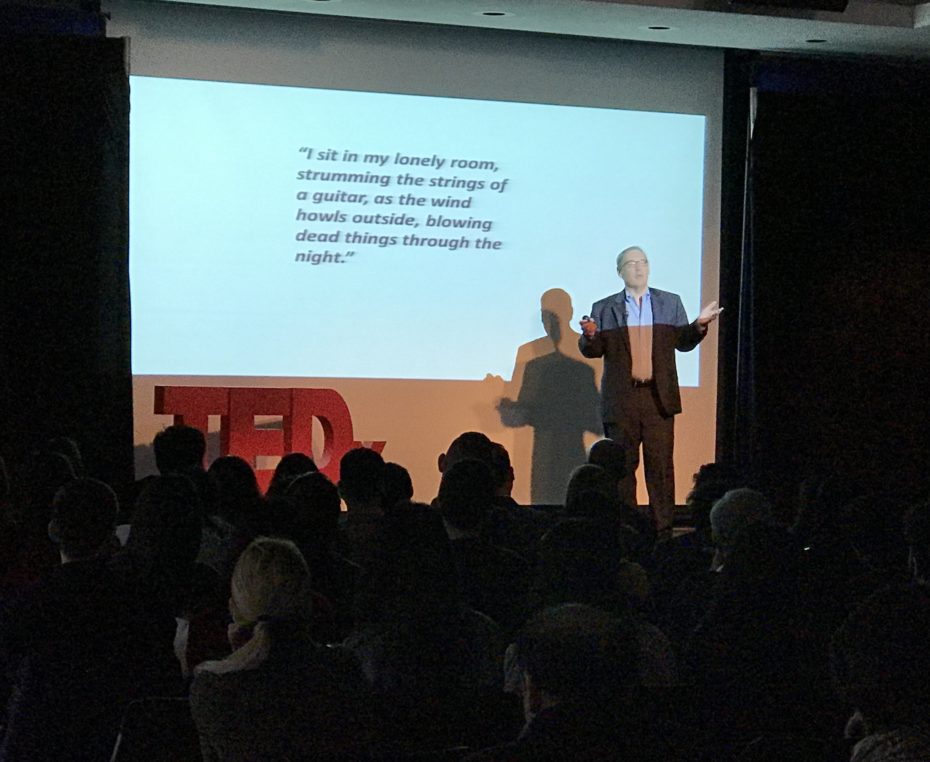 Let's get the name-dropping right out of the way: NPR's Jack Speer is my friend.
And because he's my friend, he invited me to TEDxJHUDC this past weekend, where he was speaking (presented at/by Johns Hopkins University, where we are both adjunct faculty).
It probably won't surprise you to know that Jack killed it.
But what really made his presentation stand out was that … he sang.
Yes, "for NPR, I'm Jack Speer" sang the chorus of "American Pie" during his riveting presentation on storytelling.
And of course, he got a massive round of applause (and a bit of "whoo whoo!!" from yours truly).