Estimated Reading Time: 3 minutes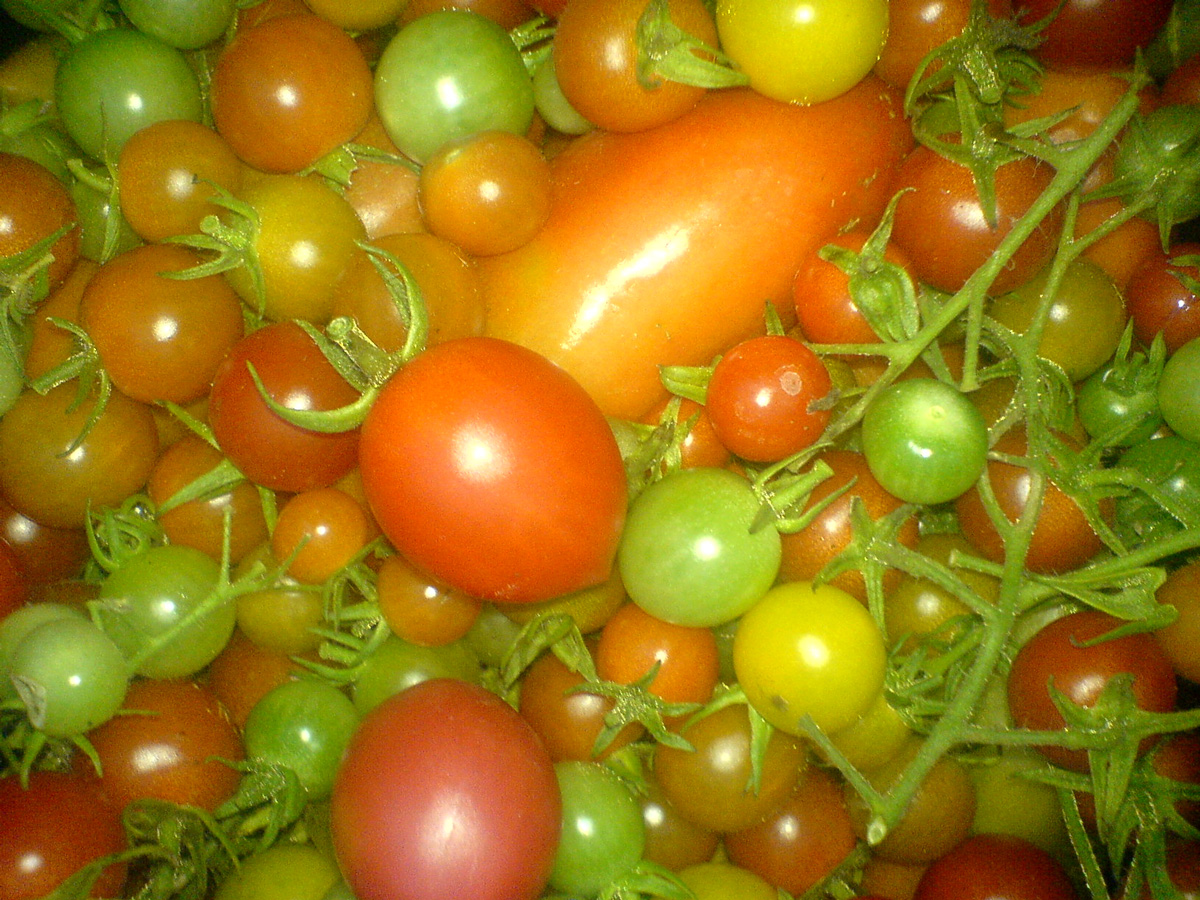 Since I'm flying back to the U.S. from India today, I figured we'd post the recap of this month's #measurePR chat (i.e. don't look for me to reply to comments any time soon) … which turns Four. Years. Old. this year. Can you believe it? The baby's growing up!
January 7th saw the first #measurePR chat of 2014 being curated from Kolkata, India. Our guest was the super smart B2B Marketing Strategist Eric Wittlake, whom I hounded until he agreed to be a guest on the chat.
As always, we had a ton of fun and got some great insights… and it was the first time the chat was curated from halfway across the world (because, as we all know, the U.S. is the epicenter of life. Right? Whaaaa?)
Here's some of what we chatted about, and Eric had some great one-liners:
On the state of PR and the measurement thereof: Read more →