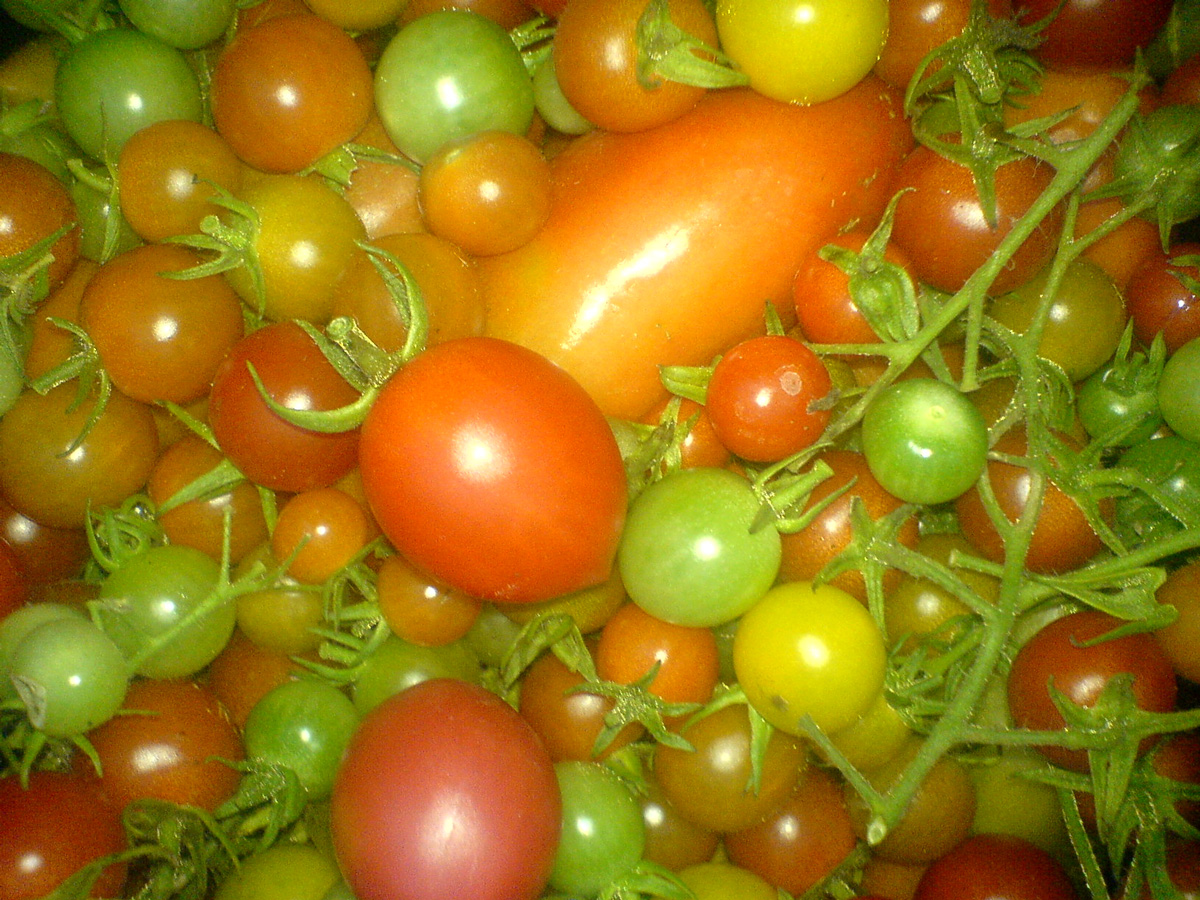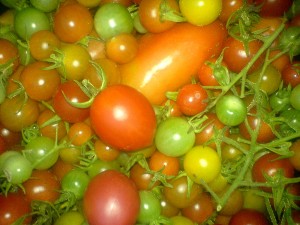 Since I'm flying back to the U.S. from India today, I figured we'd post the recap of this month's #measurePR chat (i.e. don't look for me to reply to comments any time soon) … which turns Four. Years. Old. this year. Can you believe it? The baby's growing up!
January 7th saw the first #measurePR chat of 2014 being curated from Kolkata, India. Our guest was the super smart B2B Marketing Strategist Eric Wittlake, whom I hounded until he agreed to be a guest on the chat.
As always, we had a ton of fun and got some great insights… and it was the first time the chat was curated from halfway across the world (because, as we all know, the U.S. is the epicenter of life. Right? Whaaaa?)
Here's some of what we chatted about, and Eric had some great one-liners:
On the state of PR and the measurement thereof:
A1: PR has a BIG image problem. Some say PR isn't just press releases. That's like saying tomatoes aren't the only fruit! #measurepr
Image: Théo via Flickr, CC 2.0
Eric then made a statement that caused a lively debate regarding the value of measurement:
A1. The result: PR is poorly integrated with the rest of marketing. Many don't understand PR or its value. #measurepr
@shonali @wittlake Related to that, there's a growing "melting pot" for marketing, PR, advertising, & now social. Pro or con? #measurepr
Brian Vickery also weighed in on this topic:
A1: Showing my ignorance, I think PR is migrating to more community management/outreach, so NEEDS to be integrated w/marketing #measurepr
Of course Brian is far from ignorant, and he also had a good question for Eric. "Would you view #PR as more outbound communications, or also instrumental in inbound/content strategy?"
A2. My inbound def'n: Be found through the recommendation of others and delight everyone that finds you. #measurepr
Suffice to say with so many smart people from very different backgrounds joining us for the chat, the conversation was lively and informative throughout. The hour literally flew by. It's kinda nice when that happens.
If you missed it (or just feel like hanging out with all of us again virtually), you can grab the full #measurePR transcript for January 7. Our next chat is scheduled for February 4, 12-1 pm ET (remember we moved to a monthly format), so save the date, please, especially since…
… drum roll…
… Ms. Katie Paine will be back as the guest! Since Katie (disclosure: a mentor and dear friend) has probably done more for PR measurement than the rest of us put together, this is one chat you do not want to miss.
If you have questions on PR (and social media) measurement, or a suggestion for a future guest, do let me know in the comments below.