Estimated Reading Time: 10 minutes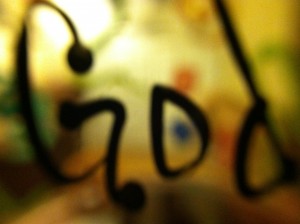 I saw a post from Chris Brogan a while back, talking about how it's ok to not be an expert and, in fact, we shouldn't wait until we're experts at something to do it.
Sounds about right to me. After all, I never trained in public relations (fuhgeddabout social media), and my background is in Economics (probably why I like numbers so much) and drama, but I think I'm doing ok.
To me, non-experts doing things very well is one of the beauties not just of our profession, but a gift that the social Web has given to us.
After all, you don't have to be an "expert" to blog well, to excel at online marketing, to take great photos and/or videos… right?
I don't know about you, but I'm drawn more to the "non-expert" versions of these things (and so much more), because they have a "realness" (I don't know if that's a word, and if it wasn't, it is now, and it is so much easier to say than verisimilitude) to them that a lot of "expert" content doesn't.