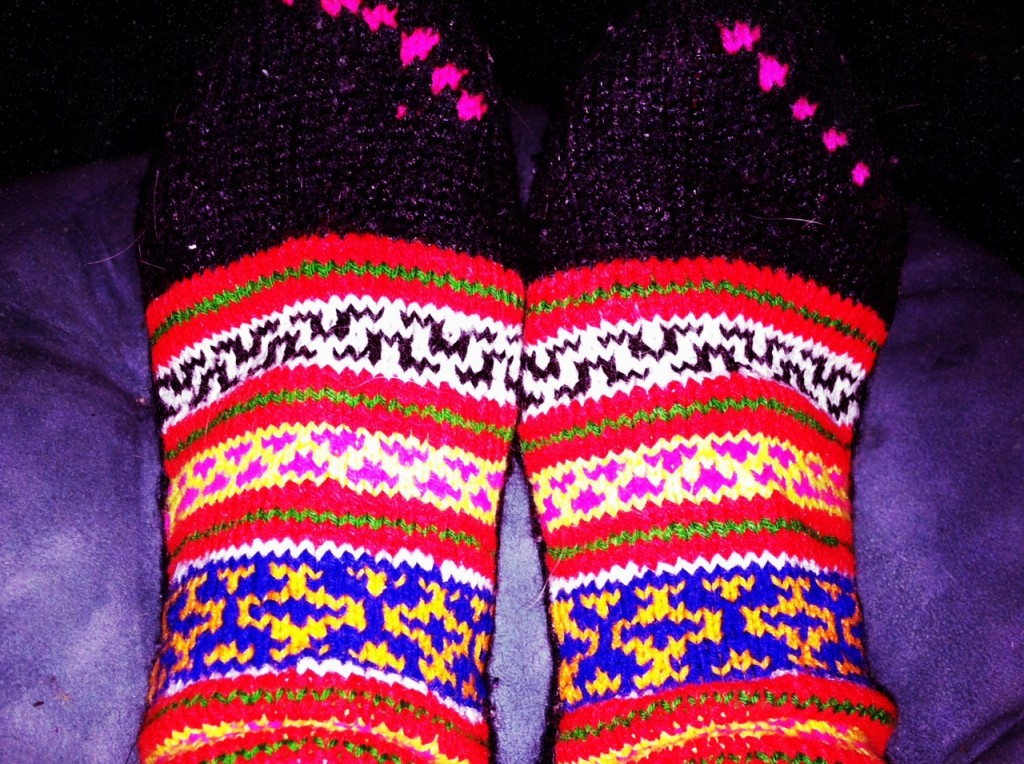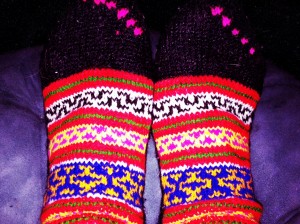 It's the second day of 2012. Did you have fun seeing the New Year in? Or did you mark it like any other day? Did you make any resolutions… or have they already starting paving the way to the nether world?
Whichever your approach, I hope 2012 brings good things to you and yours, and the strength to withstand the bad (because you know there are bound to be at least a few sucky moments down the road).
But let's not get all gloomy when we've just started 2012…
… instead, here's a fun project I came across yesterday that I wanted to share with you.
My friend Stacy Lukasavitz (you should follow her on Twitter, she's very funny besides being very smart), wrote a note on Facebook about "Project 365."
Basically, you create a new photo album on Facebook entitled "Project 365" (or, since 2012 is a leap year, "Project 366"). Then you simply post a photo a day in that album, and at the end of the year, you'll have a pictorial representation of how you traversed the sun.
I'm going to give it a shot. I post photos to Facebook pretty frequently anyway, and it will be fun, not to mention challenging, to see if I can come up with more than cute pix of my dogs and the food I cook. Or, I'll find that I can't, and realize that I'm really very, very boring.
If you're not on Facebook, you could try creating a new category on your blog, or posting to Tumblr (in fact, I'm thinking of trying the latter as well, since I haven't really played with Tumblr much and it might be just the thing). You could even join the 365 Project community, if you think you'll have more fun that way.
Opportunity knocks
However you do it, it might be an opportunity for creativity while still being honest. It could be a way for people to learn more about you and what makes you tick (or what you find special enough to select as the one photo for the day), and you might learn a few things about yourself as well.
Particularly if you are suffering from social media overload, this could be a way to get over that particular hump.
So instead of New Year's resolutions, this is my "new thing" for 2012. It doesn't mean the "old things" will stop – Waxing UnLyrical isn't going anywhere, and neither am I – but I'm going to be interested to see what I can come up with, and whether I can stick with it.
What do you think… will you give it a try?
And again, Happy New Year!