Estimated Reading Time: 6 minutes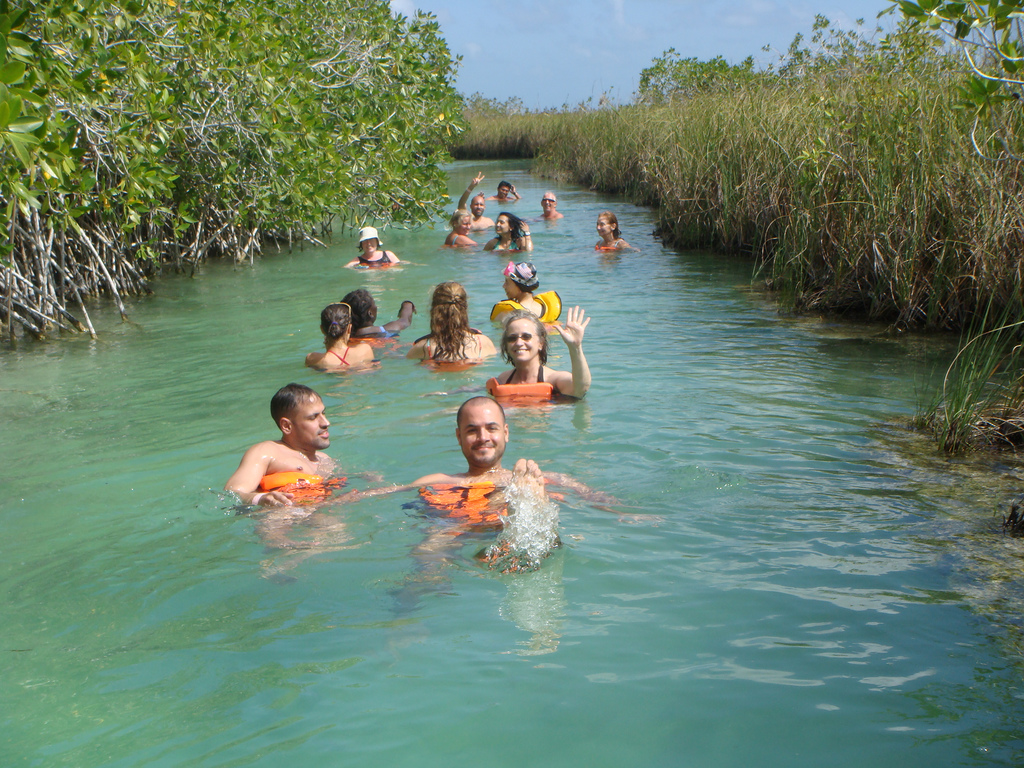 I've been participating in or moderating Twitter chats (ok, "tweetchats," if you must) for about a year and a half now. My, isn't that an eternity in Twitterverse!
Last year, I wrote two posts based on questions I received about Twitter chats. The first discussed 3 questions to ask – and answer – when launching a Twitter chat, and the second talked about making the most of a Twitter chat. Having re-read them, I believe they're still useful, so if you haven't read them and are indeed interested in my tips to follow, you might want to read those first.
OK. Now that I'm in Year Two of handling two different Twitter chats pretty regularly, what additional things I have learned, to pass onto you?
1. If you're a "guest" on a Twitter chat (such as Marshall Sponder was on #measurePR last week – and will be again next week, Tuesday, August 16, 12-1 pm ET), work with the moderator beforehand to get a sense of what questions will be. I try to do this for all my guests; it helps them prepare.
2. If you're planning to share specific URLs during the chat, shorten them ahead of time using a shortening service, so that they don't take up the entire 140 characters. Save them somewhere convenient, such as an email draft, or in a note on your desktop, for quick access.