Estimated Reading Time: 4 minutes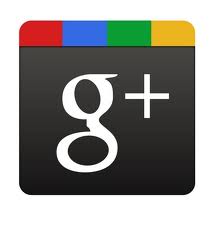 Guest Post by Howie Goldfarb
I have read a few "How to use Google Plus for Business" posts and presentations. They all focus on search results and the power of Google.
This is true.
While I do not have a Facebook Page, my Google Plus result comes up third in search: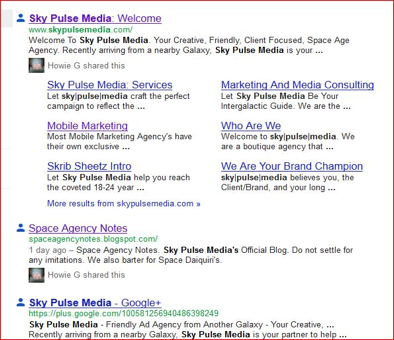 I did a test for Chobani and Pepsi. I didn't get the same results, but Facebook did not rank high for either. Chobani was not on the first page, and Pepsi's Twitter link actually trumped Facebook. But it is safe to say Google Plus will rank for you if you have enough content.
Next of note is Google Places. They are integrating your location, Google Maps and the Google Places page to rank local results first.